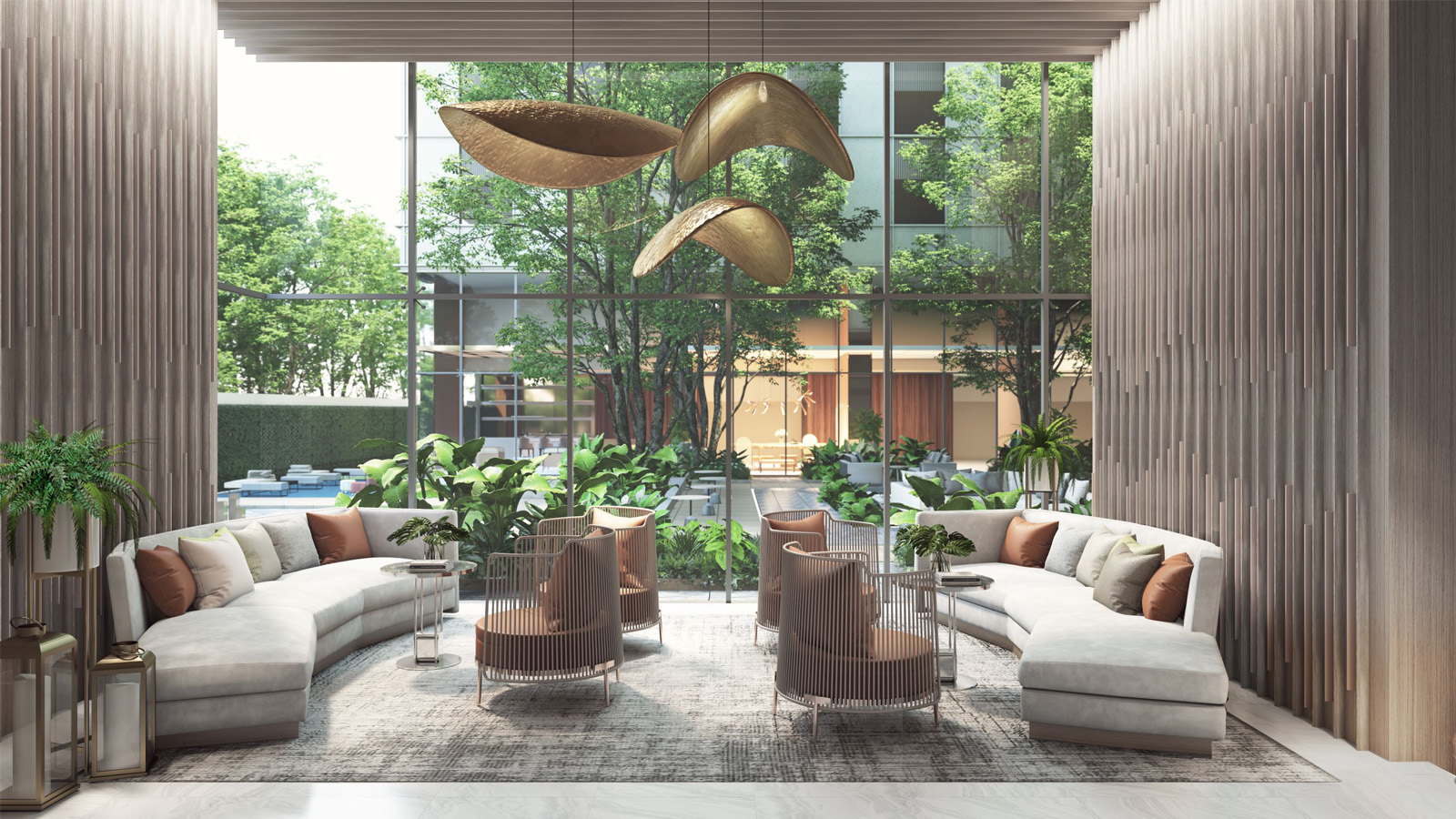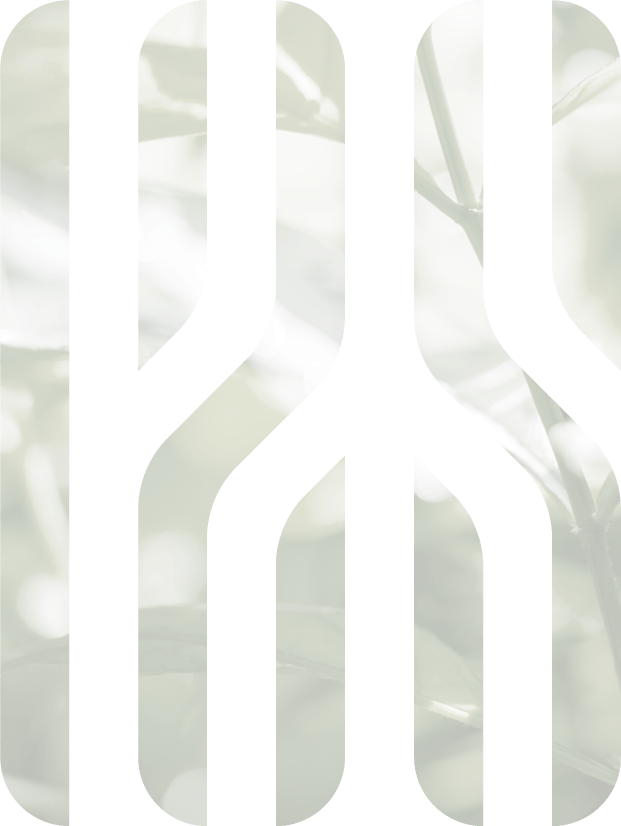 125 SATHORN CONDO: THE PERFECT BLEND OF CONVENIENCE, COMFORT, AND LUXURY LIVING
The 125 Sathorn luxury condominium complex is located in Bangkok's Sathorn district, known for its constant activity. Due to its prime location, superior amenities, and unparalleled levels of comfort and luxury, it is widely regarded as one of the city's most prestigious residential addresses. Furthermore, due to the combination of these factors, It is one of the city's most desirable residential locations. In this article, we will explore the features and benefits of the 125 Sathorn condo and explain why it is the optimal choice for those seeking a sophisticated and timeless living environment in the heart of Bangkok.
LIVING IN THE HEART OF BANGKOK
Nestled within one of Bangkok's most sought-after neighbourhoods, 125 Sathorn boasts an unrivalled location that affords residents exceptional convenience and easy access to a plethora of amenities. Moreover, its strategic position ensures swift ingress to major transportation avenues, with BTS Chong Nonsi Station located a mere 500 metres away and MRT Lumphini Station, as well as the Si Rat and Chalerm Mahanakorn expressways. Furthermore, the Sathorn pier caters to the Chao Phraya Express Boat and MINE Smart Ferry, providing effortless access to and from the city.
The property is in proximity to Silom, one of the most cosmopolitan streets in Bangkok, serving as a significant financial and business hub during the day, a haven of street food for office workers at midday, and a diverse range of Silom Bangkok shopping night market, fine-dining restaurants, and entertaining nightlife by night. In addition, the locale presents an array of dining, shopping, and entertainment options, as well as convenient proximity to several of Bangkok's renowned landmarks and cultural sites. From the grandeur of the Wat Yannawa temple to the tranquillity of Lumphini Park, this vibrant district is teeming with opportunities for exploration and discovery.
Nearby landmarks include:
Empire Tower
MahaNakhon Building
Chong Nonsi Canal Park
BNH Hospital
St. Joseph Convent School
Suanplu Public Park
St. Louis Hospital
Bangkok Christian School
Lumphini Park
Silom Complex
Shrewsbury International School
Chulalongkorn Hospital
Assumption School Bangrak
Chulalongkorn University
EXPERIENCE THE PERFECT BLEND OF EVERYTHING.
The Sathorn condo provides an unparalleled level of luxury in lifestyle. Its design epitomizes a serene sanctuary amidst today's growing urban density and contemporary lifestyle. The project expertly combines nature, design, and functionality with exceptional facilities and amenities, creating an unparalleled living experience.
For residents of this exceptional Sathorn condo, a range of amenities designed to suit every occasion awaits. From hosting private parties, business functions, intimate gatherings to family picnics, the project's versatile and personal spaces provide the perfect setting to create cherished memories at home. In addition, the fitness centre boasts the latest exercise equipment. At the same time, the 50 metres Pool with cabana & pavilion and a connected Kid's Water Zone offer a refreshing escape from Bangkok's heat. The condo is thoughtfully designed to provide a comfortable and stylish space for residents to relax and unwind after a long day at work.
ADVANTAGES OF RESIDING AT 125 SATHORN CONDO
Residents of a luxury condo near Silom and Sathorn enjoy numerous advantages. This location offers exceptional convenience and accessibility to hospitals, schools, parks, restaurants, shopping centres, and office buildings. In addition, the property's proximity to the real Central Business District assures a price increase, making it an excellent investment for both short- and long-term profit.
On top of these benefits, residents of 125 Sathorn have access to a variety of deluxe services and amenities. The condominium has signed a memorandum of understanding (MOU) with Bangkok's renowned BNH Hospital, ensuring convenient access to medical services and amenities also residents will be having special privileges. This ensures that residents are always well-cared for.
The freehold property at 125 Sathorn is offered at a reasonable price point, making it an attractive investment opportunity. The project comprises 36 floors and 755 individual units, each boasting a 180-degree view. The condominiums vary in size, ranging from 28.55 to 178.90 square metres for one to three bedrooms and from 163.60 to 330.60 square metres for duplex penthouses and penthouses from 260.75 to 282.85 square metres.
The units have been thoughtfully designed with modern, stylish interiors featuring high-quality finishes and premium appliances. Large windows in each unit provide abundant natural light and stunning city views. The initial price for these units is set at 7.39 million* Thai baht (updated as of April 2023), including fully-fitted furniture, making it a desirable proposition for prospective buyers.
If you are interested in purchasing a unit at 125 Sathorn, please visit our sales gallery on Level G of the KRONOS Office Building (North Sathorn). Our helpful and expert sales staff will gladly give you a tour of the condominium and respond to any inquiries you might have regarding the available units.
125 Sathorn is EIA Approved, with construction underway with targeted completion in 2026.
The project features state-of-the-art amenities and facilities, providing thoughtful amenities ranging from wellness and relaxation to education and entertainment to meet the needs and requirements of every family member.
The luxury condominium has been conceived and imagined under the design concept to combine nature with urbanity. The more conscientious approach incorporates space and structure, where the two main residential buildings have been architecturally designed to ensure uncrowded living spaces, optimum airflow and natural lighting while remaining inclusive and thoughtful of its natural surroundings. The property's courtyard connects indoor and outdoor living spaces through thoughtful landscape design and plant selection to create an atmosphere that offers residents a sense of exclusivity and ultimate privacy.
125 Sathorn, the most recent and highly sought-after address, is a luxury residential project conveniently located on central Sathorn Road. The project, located on a 3-1-25 Rai plot of land, was designed to provide residents with an oasis of escape from today's increasing urban density and fast-paced lifestyle.
This Bangkok condo is only 500 metres from BTS Chong Nonsi and is easily accessible from both BTS Chong Nonsi and MRT Lumpini stations.
Key takeaways:
Located on Sathorn's last remaining undeveloped site in Central CBD
97 metres of prime Sathorn Road frontage
Features over 4,500 sq.m of state-of-the-art amenities and facilities
Features 450 sq.m green area in the central courtyard
500 metres to BTS Chong Nonsi
For any additional inquiries about the 125 Sathorn project, visit www.125Sathorn.com or make an exclusive appointment to see the showroom units at the Sales Gallery on Sathorn Road and telephone. +6691-125-8558, email info@125sathorn.com.