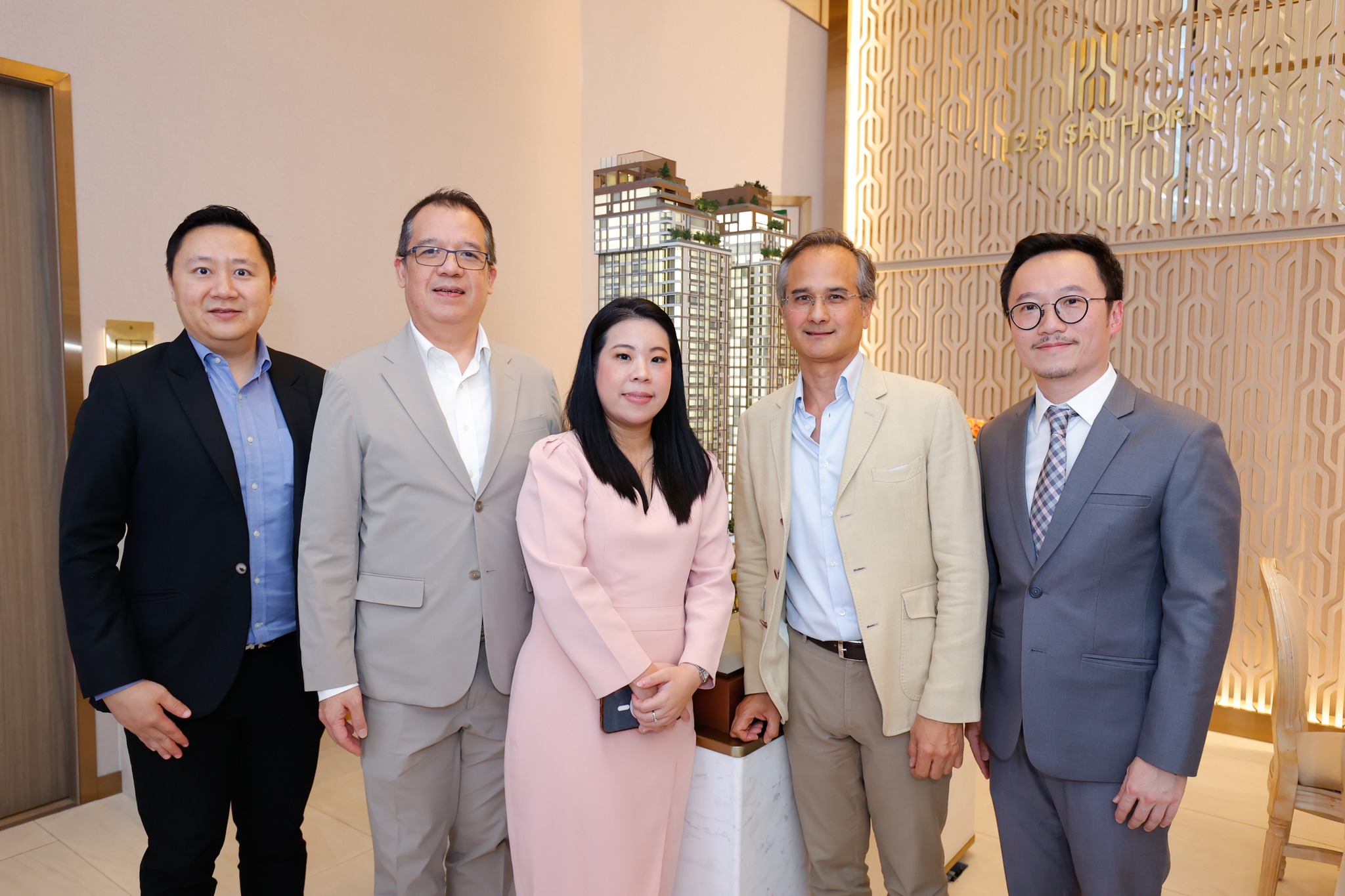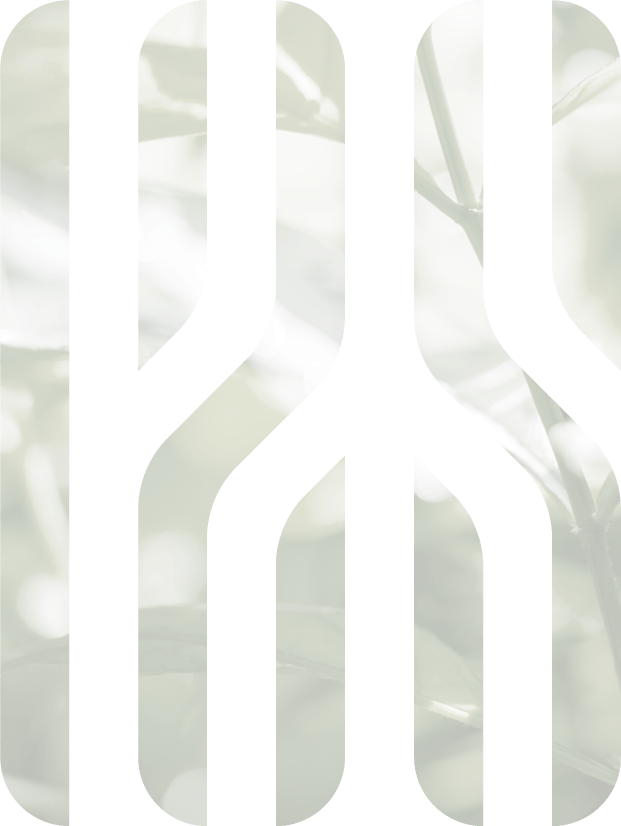 Embarking on a Lifestyle of Longevity: Insights, Health, and Elegance
Collaboratively presented by TISCO and BNH Hospital, 125 Sathorn hosted an insightful event at the 125 Sathorn Sales Gallery. The seminar's overarching theme delved into the art of leading a long and prosperous life, encompassing vital aspects of financial stability, health awareness, and the importance of savoring life's finer pleasures.
Strategic Life Planning for Financial Prosperity
The event kicked off with Khun Nattakrit Laotaweesap, the Head of Wealth Advisory at TISCO Bank PCL., guided attendees through essential life planning strategies. The seminar provided a deep dive into achieving lasting financial security in the era of longevity. In a world where financial stability is key to a fulfilling future, understanding these strategies is paramount.
Navigating Longevity for Optimal Well-being
Next, Dr. Suntchai Wirotsaengthong, MD of BNH Hospital, shed light on monitoring Uroflowmetry Kidney health for overall well-being. With health being the cornerstone of a fulfilling life, practical knowledge on maintaining kidney health is invaluable. Attendees gained insights into proactive measures to ensure a healthy and vibrant life as they age.
The event concluded where guests were able to explore the Art of Wine Tasting The seminar culminated in an elegant and enriching experience—a private wine tasting session led by Mr. Kim Wachtveitl, the Managing Partner at Wine Garage. Participants were invited to delve into the diverse aging aspects of wine, a true embodiment of longevity. This sensory journey was accompanied by expert guidance, small bites, and canapés, offering a delightful way to appreciate the nuances of life. In a society where longevity is both a goal and a reality, it's crucial to equip oneself with knowledge and experiences that contribute to a fulfilling and enriching life. The seminar provided a well-rounded approach, emphasizing financial preparedness, health consciousness, and the appreciation of life's pleasures. As we navigate the path towards a long and prosperous future, let us embrace a lifestyle that encompasses a balance of financial security, health-conscious decisions, and the enjoyment of life's finer moments. This journey into the longevity society has set the stage for a more informed and inspired way of living—a lifestyle that cherishes every moment and ensures a future of abundance and well-being.
125 Sathorn is EIA Approved, with construction underway with targeted completion in 2026.
The project features state-of-the-art amenities and facilities, providing thoughtful amenities ranging from wellness and relaxation to education and entertainment to meet the needs and requirements of every family member.
The luxury condominium has been conceived and imagined under the design concept to combine nature with urbanity. The more conscientious approach incorporates space and structure, where the two main residential buildings have been architecturally designed to ensure uncrowded living spaces, optimum airflow and natural lighting while remaining inclusive and thoughtful of its natural surroundings. The property's courtyard connects indoor and outdoor living spaces through thoughtful landscape design and plant selection to create an atmosphere that offers residents a sense of exclusivity and ultimate privacy.
125 Sathorn, the most recent and highly sought-after address, is a luxury residential project conveniently located on central Sathorn Road. The project, located on a 3-1-25 Rai plot of land, was designed to provide residents with an oasis of escape from today's increasing urban density and fast-paced lifestyle.
This Bangkok condo is only 500 metres from BTS Chong Nonsi and is easily accessible from both BTS Chong Nonsi and MRT Lumpini stations.
Key takeaways:
Located on Sathorn's last remaining undeveloped site in Central CBD
97 metres of prime Sathorn Road frontage
Features over 4,500 sq.m of state-of-the-art amenities and facilities
Features 450 sq.m green area in the central courtyard
500 metres to BTS Chong Nonsi
For any additional inquiries about the 125 Sathorn project, visit www.125Sathorn.com or make an exclusive appointment to see the showroom units at the Sales Gallery on Sathorn Road and telephone. +6691-125-8558, email info@125sathorn.com.