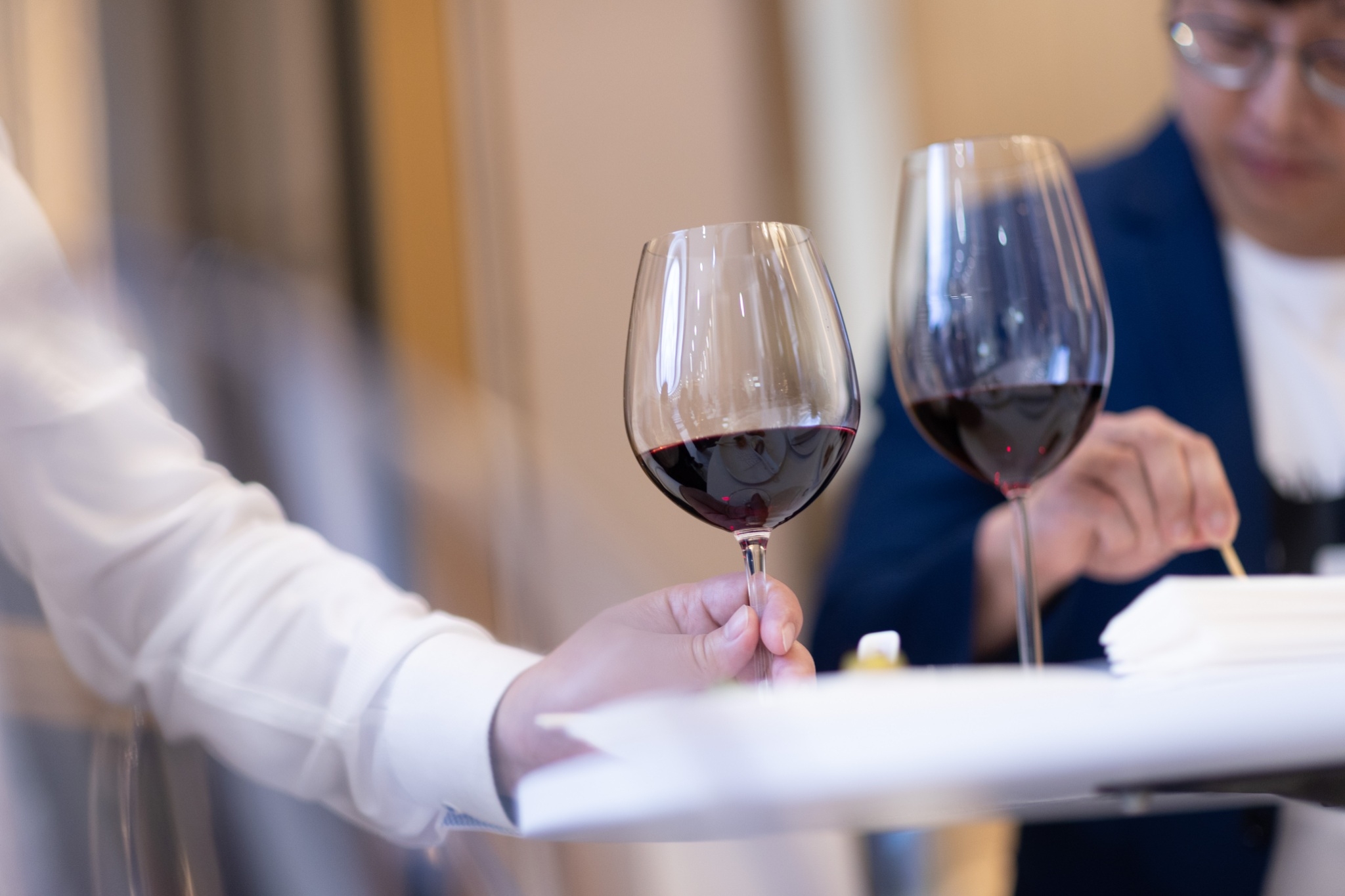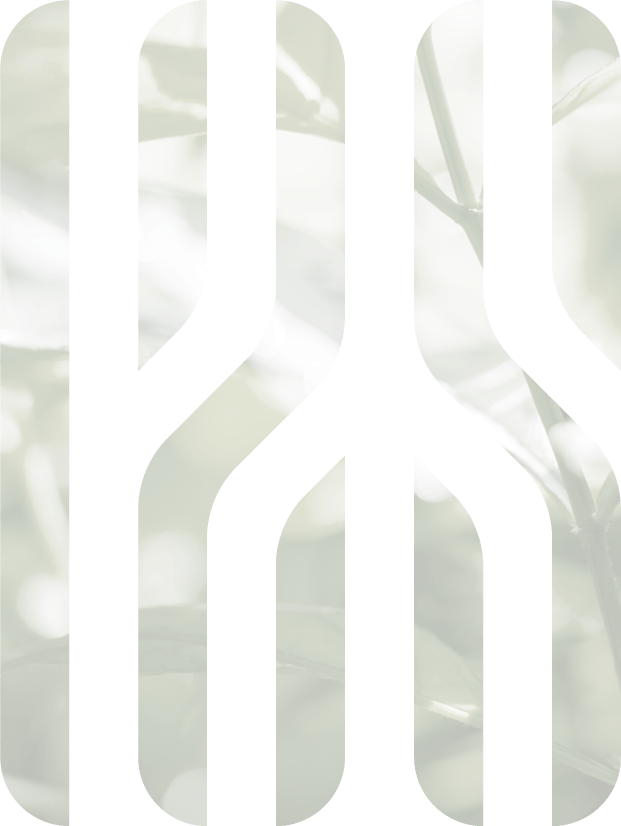 Sip, Savor, and Discover: An Evening with Mediterranean New Spanish Wines by Soul
Step into the world of natural and organic wines with 125 Sathorn, a hidden gem in the heart of Bangkok. In July and August 2023, they extended a special invitation to wine enthusiasts for an exclusive experience that redefined wine appreciation.
Two wine luminaries, Pablo Padilla Fernandez and Jordan Cortez Alvarez, founders of Soul Wines, took center stage. Their brand, a beacon for natural wine enthusiasts, was showcased in an unforgettable evening. Guests were treated to a curated selection of natural wines from around the world, each bottle a testament to the winemakers' dedication and minimal intervention winemaking processes.
Highlighting their unwavering commitment to low intervention winemaking, both in the vineyard and the cellar. For Pablo and Jordan, the personality of the growers shines through in every sip. They seek out winemakers who share their dedication to allowing nature to take its course, resulting in wines that are authentic, unique, and reflective of their origins.. In every bottle, you'll find a narrative of dedication, a sense of place, and a deep connection to the land. Both Pablo and Jordan were no strangers to the food and beverage industry.
Jordan, with his extensive experience, served as a sommelier at Atelier Robuchon in London and Bangkok for many years. His palate was finely tuned, and his knowledge of wine was as deep as the cellars he frequented. Pablo, on the other hand, had always been drawn to the world of food and beverage. He honed his skills in Singapore and Spain, and his passion for natural wines led him to open Mod Kaew Wine Bar. Here, he aimed to share his knowledge and the sheer joy of exploring natural wines in an unpretentious setting.
The evening wasn't just about wine; it was a symphony of senses. Amid an elegant backdrop, Pablo and Jordan shared their winemaking stories, challenges, and triumphs. Delectable canapés and cold cuts, carefully chosen to enhance the wine tasting, accompanied the conversation. As glasses clinked in celebration, guests were transported to the sun-soaked Mediterranean vineyards, where passionate winemakers crafted liquid poetry.
These wines, characterized by their purity and authenticity, embodied the Mediterranean spirit. In a world increasingly embracing natural and organic living, Soul Wines' offerings resonated with attendees. The evening at 125 Sathorn showcased that wine is more than a beverage; it's a bridge between cultures and a storyteller of landscapes. For those fortunate enough to attend, it was an unforgettable night where souls met soil in celebration of life, love, and libation. As the event concluded, the echoes of laughter and clinking glasses lingered, a reminder that in the company of great wine and even greater company, we find a piece of our own soul. So, when you next raise a glass, ponder the journey from vine to bottle. Within that liquid, you might just discover a bit of your own soul, too.
125 Sathorn is EIA Approved, with construction underway with targeted completion in 2026.
The project features state-of-the-art amenities and facilities, providing thoughtful amenities ranging from wellness and relaxation to education and entertainment to meet the needs and requirements of every family member.
The luxury condominium has been conceived and imagined under the design concept to combine nature with urbanity. The more conscientious approach incorporates space and structure, where the two main residential buildings have been architecturally designed to ensure uncrowded living spaces, optimum airflow and natural lighting while remaining inclusive and thoughtful of its natural surroundings. The property's courtyard connects indoor and outdoor living spaces through thoughtful landscape design and plant selection to create an atmosphere that offers residents a sense of exclusivity and ultimate privacy.
125 Sathorn, the most recent and highly sought-after address, is a luxury residential project conveniently located on central Sathorn Road. The project, located on a 3-1-25 Rai plot of land, was designed to provide residents with an oasis of escape from today's increasing urban density and fast-paced lifestyle.
This Bangkok condo is only 500 metres from BTS Chong Nonsi and is easily accessible from both BTS Chong Nonsi and MRT Lumpini stations.
Key takeaways:
Located on Sathorn's last remaining undeveloped site in Central CBD
97 metres of prime Sathorn Road frontage
Features over 4,500 sq.m of state-of-the-art amenities and facilities
Features 450 sq.m green area in the central courtyard
500 metres to BTS Chong Nonsi
For any additional inquiries about the 125 Sathorn project, visit www.125Sathorn.com or make an exclusive appointment to see the showroom units at the Sales Gallery on Sathorn Road and telephone. +6691-125-8558, email info@125sathorn.com.