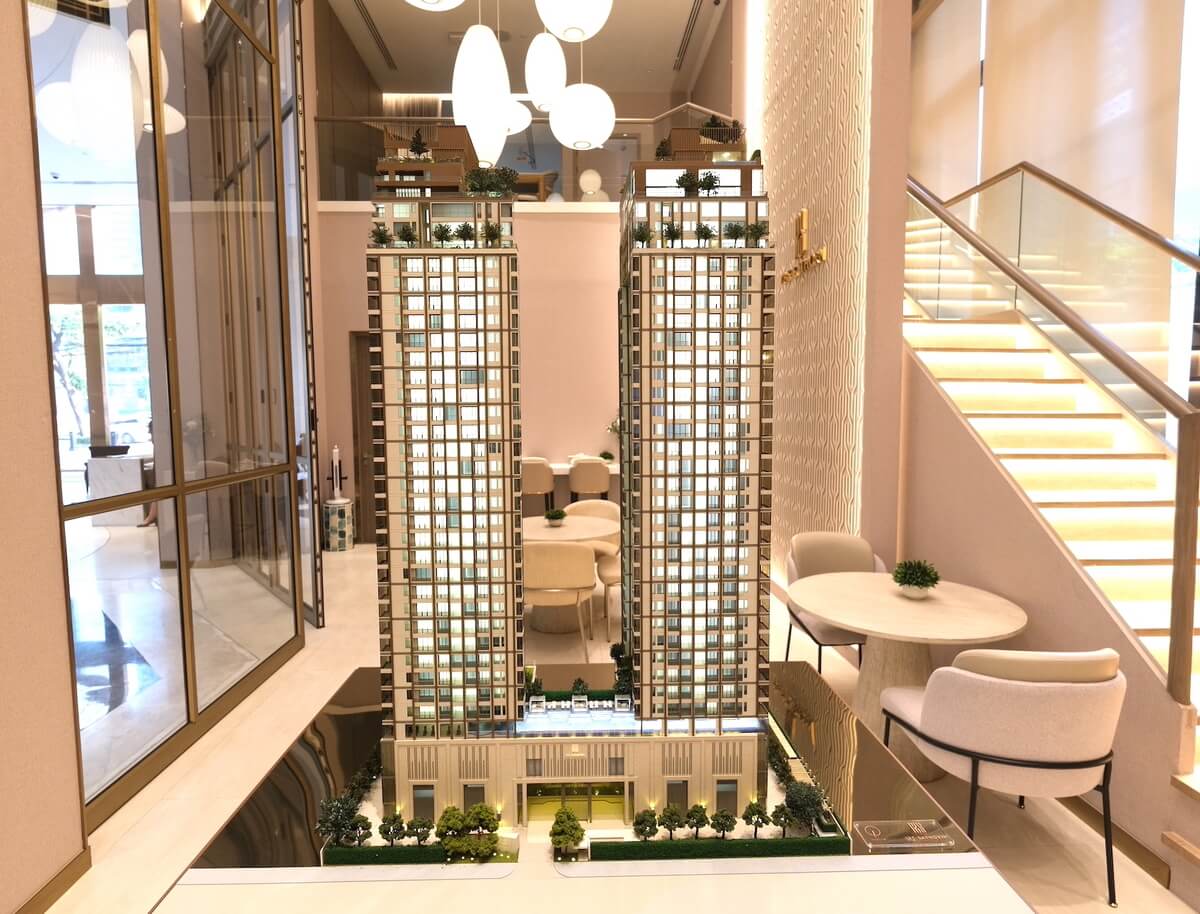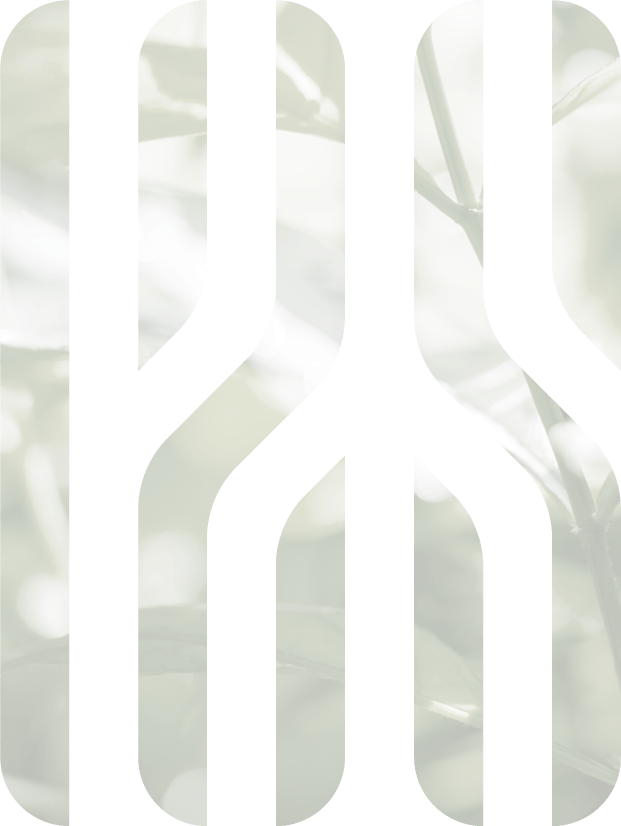 125 Sathorn Condo: Unveiling 5 Exceptional Features That Define Luxury Living
Welcome to 125 Sathorn Condo, an exquisite condominium project in Bangkok that sets the standard for luxury living. This exceptional condominium is located in the heart of the prestigious Sathorn neighbourhood and offers a harmonious blend of opulence, comfort, and convenience. This article will explore the five distinctive features that set 125 Sathorn Condo apart from other luxury condominiums in the city. Each of these extraordinary characteristics contributes to a living experience that cannot be repeated elsewhere.
A Brief Overview: Discovering the Allure of 125 Sathorn Condo
125 Sathorn Condo is a freehold property with reasonable pricing, making it an attractive investment opportunity. The development comprises 36 floors and 755 units, each offering a 180-degree panoramic view. The condominiums range from 28.55 to 178.90 square meters for one to three bedrooms and from 163.60 to 330.60 square metres for duplex penthouses and penthouses. The interiors are designed with contemporary sophistication, featuring premium finishes and appliances. Large windows provide abundant natural light and breathtaking views of the city. The units are priced at 7.39 million* Thai baht and include fully furnished interiors, making them an appealing option for potential buyers.
5 Outstanding Features of the 125 Sathorn Condo
1. Prime Location
One of the key highlights of 125 Sathorn Condo is its prime location in the sought-after Sathorn area. This prestigious neighbourhood grants residents unparalleled convenience, with a plethora of amenities within easy reach. From shopping malls to restaurants, entertainment venues, and business centres, everything is conveniently accessible. Notably, for those seeking a condo near the City Tower building and other leading commercial establishments, 125 Sathorn Condo presents an ideal choice. With just a short distance of 210 metres from Sathorn City Tower, 290 metres from Bangkok City Tower, and 650 metres from Empire Tower, residents can conveniently access these prominent destinations on foot.
Moreover, the condominium ensures excellent connectivity to various parts of the city. Nearby BTS and MRT stations, as well as the BRT and River Express boats, provide effortless and efficient commuting options. For those preferring personal transportation, the expressway offers convenient access in two directions: Silom to Surawong and Sathorn to Charoen Rat. This seamless connectivity further enhances the accessibility and convenience that 125 Sathorn Condo provides to its residents.
2. Luxurious Living Spaces
125 Sathorn Condo falls within the distinguished "Luxury Class" segment, offering residents a truly elegant and meticulously designed living experience. The development comprises two striking 36-storey towers seamlessly connected by a breathtaking central courtyard. Each unit within the development is furnished with modern and luxurious aesthetics, featuring generous 3-metre-high ceilings. Renowned design studios such as "Palmer and Turner" for architecture, "DWP Cityspace Ltd." for interior design, and "Trop: Terrains + Open Space" for landscape design have contributed to the exceptional quality and sophistication of the living spaces. Notably, the condo's remarkable design achievements have been recognised with prestigious accolades, including the Best Condo Interior Design and Best Luxury Condo Landscape Architecture Design at the PropertyGuru Thailand Property Awards 2022.
In addition, this project is committed to providing a truly luxurious lifestyle for our residents at 125 Sathorn by partnering with various luxury lifestyle brands, and BNH Hospital to offer exclusive medical services and special privileges to all residents.
3. Stunning Views
This luxury project guarantees to awe-inspire 180-degree panoramic views from every unit, providing residents with an immersive experience amidst breathtaking vistas. The development consists of two buildings, City View Residences and Park View Residences, each offering a distinct and captivating perspective. Furthermore, the strategic location on the prominent Sathorn Road affords the condominium a generous frontage and an abundance of natural light, enhancing the overall ambience. The design concept of the condominium masterfully harmonises elements of nature with urbanity, resulting in a captivating living environment that seamlessly integrates the best of both worlds.
4. Extensive Amenities
Residents of 125 Sathorn Condo are privileged to indulge in a diverse selection of amenities meticulously crafted within the development. These exclusive offerings encompass both indoor and outdoor facilities, including a rejuvenating sauna, a state-of-the-art fitness club, a serene Writers' Music Room, a collaborative Co-Working space & library, and a tranquil Yoga Room. Furthermore, the Sky View Entertainment area is a splendid venue for special occasions shared with loved ones, featuring delightful amenities such as Karaoke & Private Theatre, a charming BBQ Deck & Garden, a delightful Golf Putting Green, and a captivating Sky Panoramic Viewpoint. The comprehensive range of amenities ensures that residents have unparalleled access to recreational and relaxation facilities, all within close proximity to their homes. Such a remarkable array of amenities enriches and enhances the living experience, providing residents with a fulfilling and enjoyable lifestyle.
5. Investment Potential
Lastly, the 125 Sathorn Condo presents excellent investment potential. Its prime location, characterised by high demand and limited supply, positions it as a lucrative investment opportunity. Anticipated price appreciation of approximately 2–3%* in the coming years surpasses growth rates observed in other areas of Bangkok, making it an advantageous choice for both short-term and long-term investors.
In conclusion, 125 Sathorn Condo offers an unparalleled luxury living experience in Bangkok's prestigious Sathorn neighbourhood. Its prime location, luxurious living spaces, stunning views, extensive amenities, and promising investment potential set a new standard for sophisticated urban living.
Any additional inquiries about the 125 Sathorn condo can be made by telephone at +6691-125-8558, email at info@125sathorn.com, through the website at www.125Sathorn.com or by making an exclusive appointment to see the showroom units at the new Sales Gallery at the KRONOS building, G floor on North Sathorn Road. 
125 Sathorn is EIA Approved, with construction underway with targeted completion in 2026.
The project features state-of-the-art amenities and facilities, providing thoughtful amenities ranging from wellness and relaxation to education and entertainment to meet the needs and requirements of every family member.
The luxury condominium has been conceived and imagined under the design concept to combine nature with urbanity. The more conscientious approach incorporates space and structure, where the two main residential buildings have been architecturally designed to ensure uncrowded living spaces, optimum airflow and natural lighting while remaining inclusive and thoughtful of its natural surroundings. The property's courtyard connects indoor and outdoor living spaces through thoughtful landscape design and plant selection to create an atmosphere that offers residents a sense of exclusivity and ultimate privacy.
125 Sathorn, the most recent and highly sought-after address, is a luxury residential project conveniently located on central Sathorn Road. The project, located on a 3-1-25 Rai plot of land, was designed to provide residents with an oasis of escape from today's increasing urban density and fast-paced lifestyle.
This Bangkok condo is only 500 metres from BTS Chong Nonsi and is easily accessible from both BTS Chong Nonsi and MRT Lumpini stations.
Key takeaways:
Located on Sathorn's last remaining undeveloped site in Central CBD
97 metres of prime Sathorn Road frontage
Features over 4,500 sq.m of state-of-the-art amenities and facilities
Features 450 sq.m green area in the central courtyard
500 metres to BTS Chong Nonsi
For any additional inquiries about the 125 Sathorn project, visit www.125Sathorn.com or make an exclusive appointment to see the showroom units at the Sales Gallery on Sathorn Road and telephone. +6691-125-8558, email info@125sathorn.com.