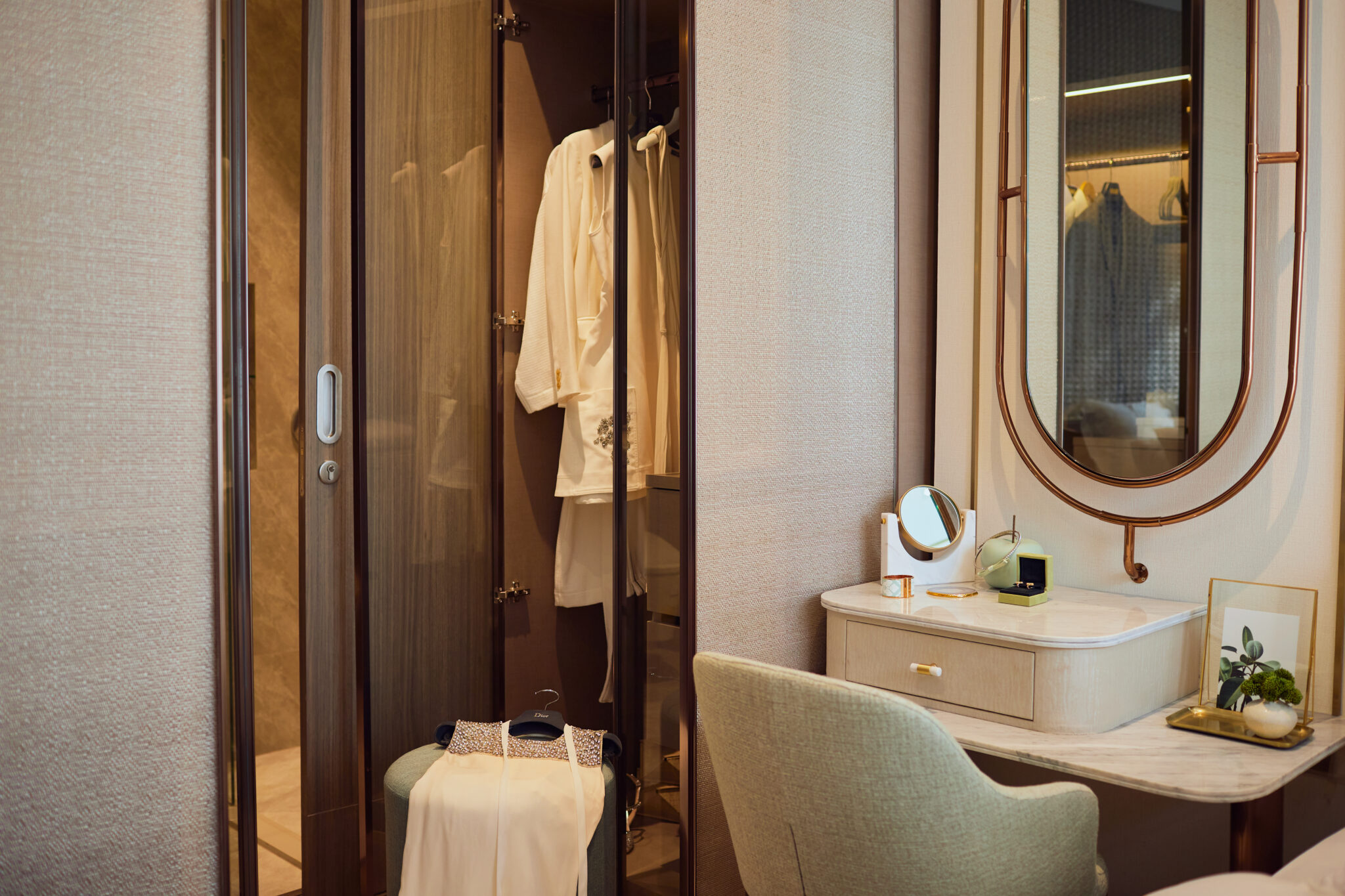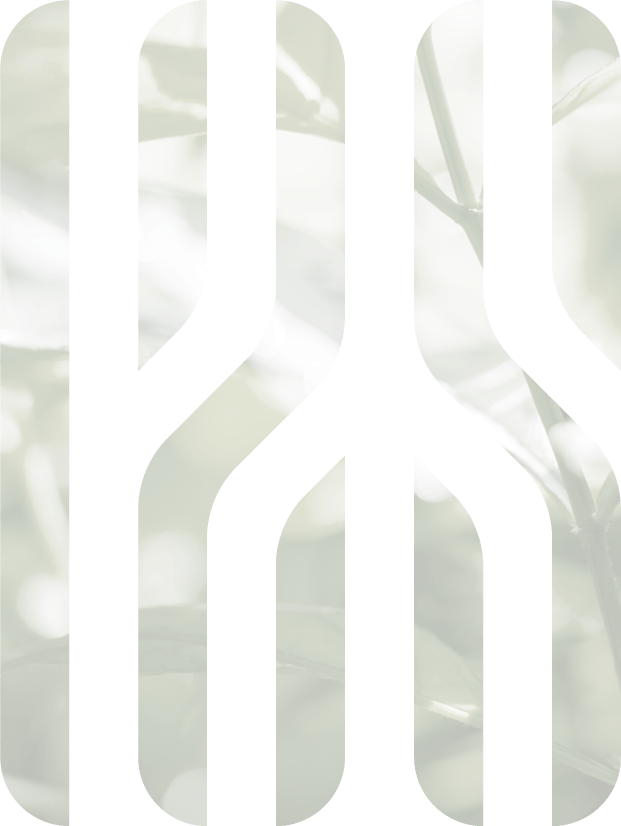 125 Sathorn Construction Commences, New Sales Gallery Opens
PMT Property is thrilled to announce that 125 Sathorn has exceeded expectations and achieved its sales target. This exciting news means construction for the luxury residence is officially underway, with a completion date of 2026.
Located in the heart of South Sathorn Road, the project boasts a prime location with 97 meters of Sathorn Road frontage and is just a short walk from the Chong Nongsi BTS station. This prime location has helped make 125 Sathorn a landmark of luxury living in Bangkok.
The project's success can be attributed to the high demand for unique and luxurious projects with great design, both domestically and in surrounding Asian markets. The 125 Sathorn project was one of the first to launch after the COVID-19 outbreak, and the response from buyers has been overwhelmingly positive. Both those purchasing for personal use and those making investments have expressed great satisfaction with the project.
Construction of 125 Sathorn has officially commenced and will be completed in 2026. With a gross cash proceeds payment of 1.7 billion baht, the timely and successful completion of the project is guaranteed. Thoresen Thai Agencies (TTA) Deputy Chief Executive Officer, Ausana Mahagitsiri, thanks buyers and partners for their confidence in the project after achieving the sales milestone, saying, "I would like to thank all partners and buyers for their unfailing confidence we have received to make our vision a reality." She added, "We could not have been more pleased with the results."
For expanded coverage across Southeast Asia and beyond, Mahagitsiri said the company will continue to expand its marketing and sales activities locally and abroad.
During the construction period, the 125 Sathorn sales gallery will be relocated to the Kronos Office Building, Level G, on North Sathorn Road. The new sales gallery will welcome visitors for private viewings by January 2023 with COVID-19 preventive measures. For all inquiries, please contact us at +6691 125 8588 or via email at info@125sathorn.com.
We look forward to showcasing the progress of 125 Sathorn as construction continues and invite you to visit our new sales gallery to learn more about this exciting project.
125 Sathorn is EIA Approved, with construction underway with targeted completion in 2026.
The project features state-of-the-art amenities and facilities, providing thoughtful amenities ranging from wellness and relaxation to education and entertainment to meet the needs and requirements of every family member.
The luxury condominium has been conceived and imagined under the design concept to combine nature with urbanity. The more conscientious approach incorporates space and structure, where the two main residential buildings have been architecturally designed to ensure uncrowded living spaces, optimum airflow and natural lighting while remaining inclusive and thoughtful of its natural surroundings. The property's courtyard connects indoor and outdoor living spaces through thoughtful landscape design and plant selection to create an atmosphere that offers residents a sense of exclusivity and ultimate privacy.
125 Sathorn, the most recent and highly sought-after address, is a luxury residential project conveniently located on central Sathorn Road. The project, located on a 3-1-25 Rai plot of land, was designed to provide residents with an oasis of escape from today's increasing urban density and fast-paced lifestyle.
This Bangkok condo is only 500 metres from BTS Chong Nonsi and is easily accessible from both BTS Chong Nonsi and MRT Lumpini stations.
Key takeaways:
Located on Sathorn's last remaining undeveloped site in Central CBD
97 metres of prime Sathorn Road frontage
Features over 4,500 sq.m of state-of-the-art amenities and facilities
Features 450 sq.m green area in the central courtyard
500 metres to BTS Chong Nonsi
For any additional inquiries about the 125 Sathorn project, visit www.125Sathorn.com or make an exclusive appointment to see the showroom units at the Sales Gallery on Sathorn Road and telephone. +6691-125-8558, email info@125sathorn.com.