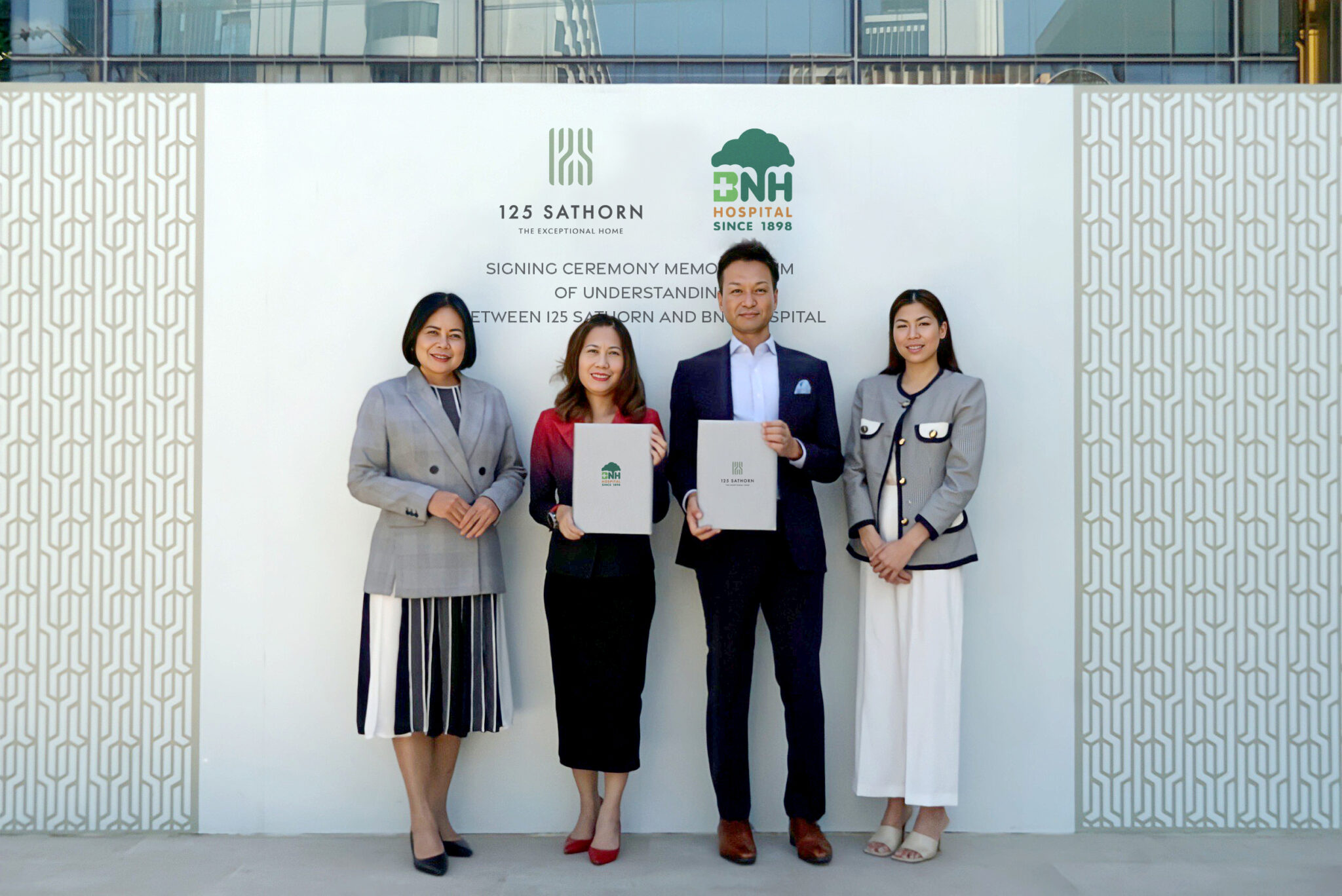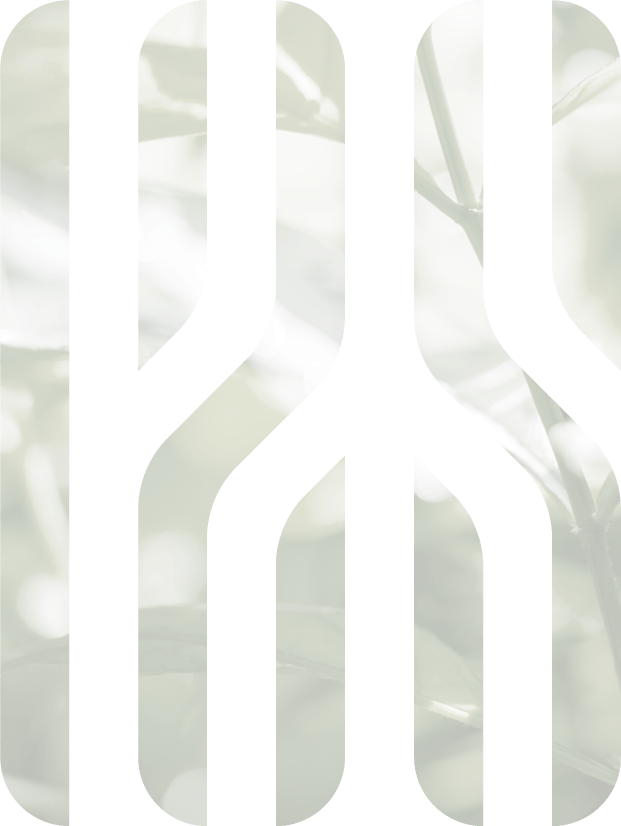 125 Sathorn Partners with World-Class BNH Hospital for Unmatched Convenience and Care
The announcement of the partnership between 125 Sathorn, a new ultra-luxury condominium in the heart of the city, and BNH Hospital, a world-class healthcare provider, takes living well to new heights.
Starting January 2023, buyers and residents of 125 Sathorn will receive special privileges from BNH Hospital, including free teleconsultation services, medication delivery expenses, and discounts on medical expenses not covered by insurance policies. Outpatients will receive a 10% discount on medical expenses, inpatients will receive a 15% discount on wardroom charges, and residents and family members will receive a 40% discount on ambulance call service fees.
In addition to these benefits, BNH Hospital will also be setting up health emergency plans and providing first aid and life support training to 125 Sathorn's juristic staff and members. This added level of care goes to show the importance the developer has placed on its residents' health and safety.
125 Sathorn is perfectly located in the heart of the city, with nearby conveniences like offices, restaurants, bars, hospitals, schools, and tollways just a few minutes' drive away. For those looking for a condominium with unmatched location, look no further than 125 Sathorn for the very best in city living.
125 Sathorn is EIA Approved, with construction underway with targeted completion in 2026.
The project features state-of-the-art amenities and facilities, providing thoughtful amenities ranging from wellness and relaxation to education and entertainment to meet the needs and requirements of every family member.
The luxury condominium has been conceived and imagined under the design concept to combine nature with urbanity. The more conscientious approach incorporates space and structure, where the two main residential buildings have been architecturally designed to ensure uncrowded living spaces, optimum airflow and natural lighting while remaining inclusive and thoughtful of its natural surroundings. The property's courtyard connects indoor and outdoor living spaces through thoughtful landscape design and plant selection to create an atmosphere that offers residents a sense of exclusivity and ultimate privacy.
125 Sathorn, the most recent and highly sought-after address, is a luxury residential project conveniently located on central Sathorn Road. The project, located on a 3-1-25 Rai plot of land, was designed to provide residents with an oasis of escape from today's increasing urban density and fast-paced lifestyle.
This Bangkok condo is only 500 metres from BTS Chong Nonsi and is easily accessible from both BTS Chong Nonsi and MRT Lumpini stations.
Key takeaways:
Located on Sathorn's last remaining undeveloped site in Central CBD
97 metres of prime Sathorn Road frontage
Features over 4,500 sq.m of state-of-the-art amenities and facilities
Features 450 sq.m green area in the central courtyard
500 metres to BTS Chong Nonsi
For any additional inquiries about the 125 Sathorn project, visit www.125Sathorn.com or make an exclusive appointment to see the showroom units at the Sales Gallery on Sathorn Road and telephone. +6691-125-8558, email info@125sathorn.com.