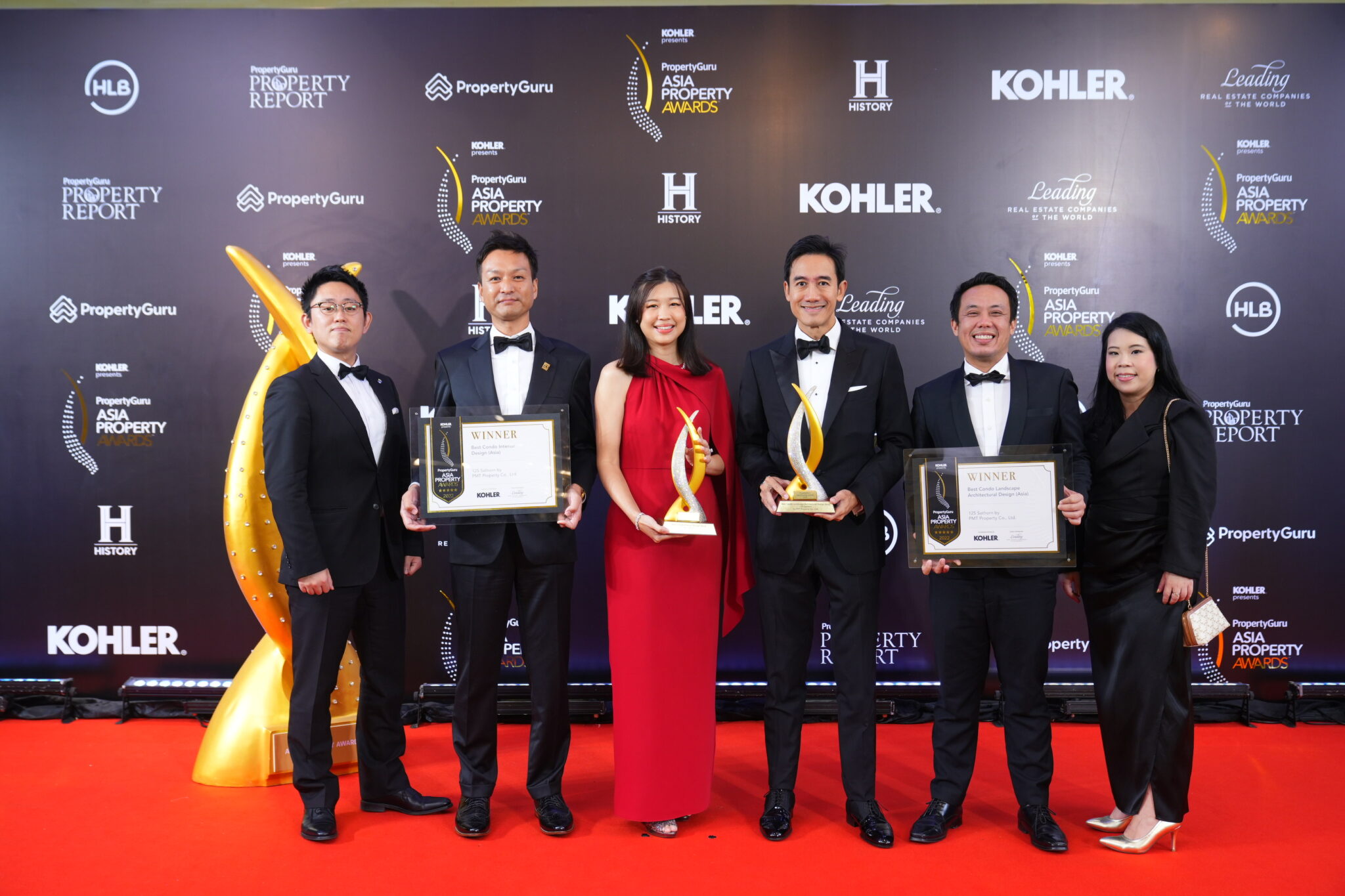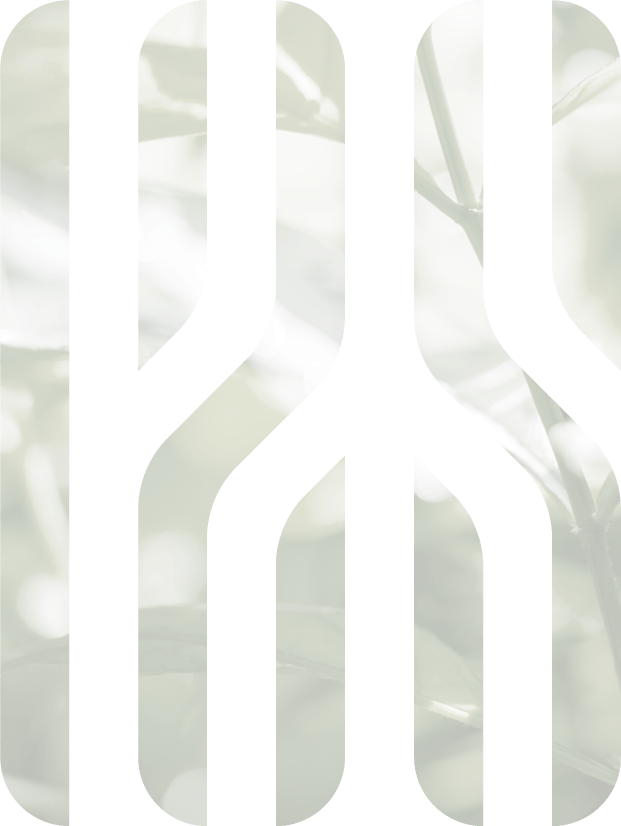 125 Sathorn Wins Recognition for Two Categories at PropertyGuru Thailand Property & ASIA Awards 2022
It is with great pride that 125 Sathorn, Bangkok's new ultra-luxury condominium, received two honorable prizes at the prestigious PropertyGuru Thailand Property & ASIA Awards 2022. The development won in the winning category for "Best Condo Interior Design" and "Best Luxury Condo Landscape Architectural Design."
The awards ceremony was held at an exclusive gala dinner to honor Thailand's finest developers and celebrate the best projects, designs, and innovations within the industry over the past year. As part of the regional PropertyGuru Asia Property Awards program established in 2005, the 17th annual PropertyGuru Thailand Property Awards is the nation's most respected and most sought-after real estate industry honors.
CEO of PMT Property, Ausana Mahagitsiri, expressed her excitement at receiving the awards, saying, "We know there is a remarkable amount of potential in Thailand and surrounding countries, but we are very pleased with the response we received since our launch in June. Our project has been one of the first projects launched since the Covid-19 outbreak, and we could not have been more pleased with the results, both from clients who have purchased for their own living and those who have purchased for investment."
The awards highlight the exceptional quality and attention to detail that went into the design and construction of 125 Sathorn. The development boasts state-of-the-art facilities, luxurious interiors, and stunning landscape architecture that seamlessly blends with the cityscape.
Asia Property Awards is known for their professionally run and supervised judging system, making them the gold standard in real estate. Winning in two categories is a testament to the quality of the development and the team's hard work and dedication to creating a truly exceptional living experience.
The awards provide an opportunity for 125 Sathorn to stand out as a premier property in Bangkok and the wider region. The development offers residents an unparalleled level of luxury and convenience, with easy access to the city's business district and cultural landmarks. With the quality of the project and the team's dedication, it's clear that 125 Sathorn is poised to become one of Bangkok's most sought-after properties.
125 Sathorn is EIA Approved, with construction underway with targeted completion in 2026.
The project features state-of-the-art amenities and facilities, providing thoughtful amenities ranging from wellness and relaxation to education and entertainment to meet the needs and requirements of every family member.
The luxury condominium has been conceived and imagined under the design concept to combine nature with urbanity. The more conscientious approach incorporates space and structure, where the two main residential buildings have been architecturally designed to ensure uncrowded living spaces, optimum airflow and natural lighting while remaining inclusive and thoughtful of its natural surroundings. The property's courtyard connects indoor and outdoor living spaces through thoughtful landscape design and plant selection to create an atmosphere that offers residents a sense of exclusivity and ultimate privacy.
125 Sathorn, the most recent and highly sought-after address, is a luxury residential project conveniently located on central Sathorn Road. The project, located on a 3-1-25 Rai plot of land, was designed to provide residents with an oasis of escape from today's increasing urban density and fast-paced lifestyle.
This Bangkok condo is only 500 metres from BTS Chong Nonsi and is easily accessible from both BTS Chong Nonsi and MRT Lumpini stations.
Key takeaways:
Located on Sathorn's last remaining undeveloped site in Central CBD
97 metres of prime Sathorn Road frontage
Features over 4,500 sq.m of state-of-the-art amenities and facilities
Features 450 sq.m green area in the central courtyard
500 metres to BTS Chong Nonsi
For any additional inquiries about the 125 Sathorn project, visit www.125Sathorn.com or make an exclusive appointment to see the showroom units at the Sales Gallery on Sathorn Road and telephone. +6691-125-8558, email info@125sathorn.com.