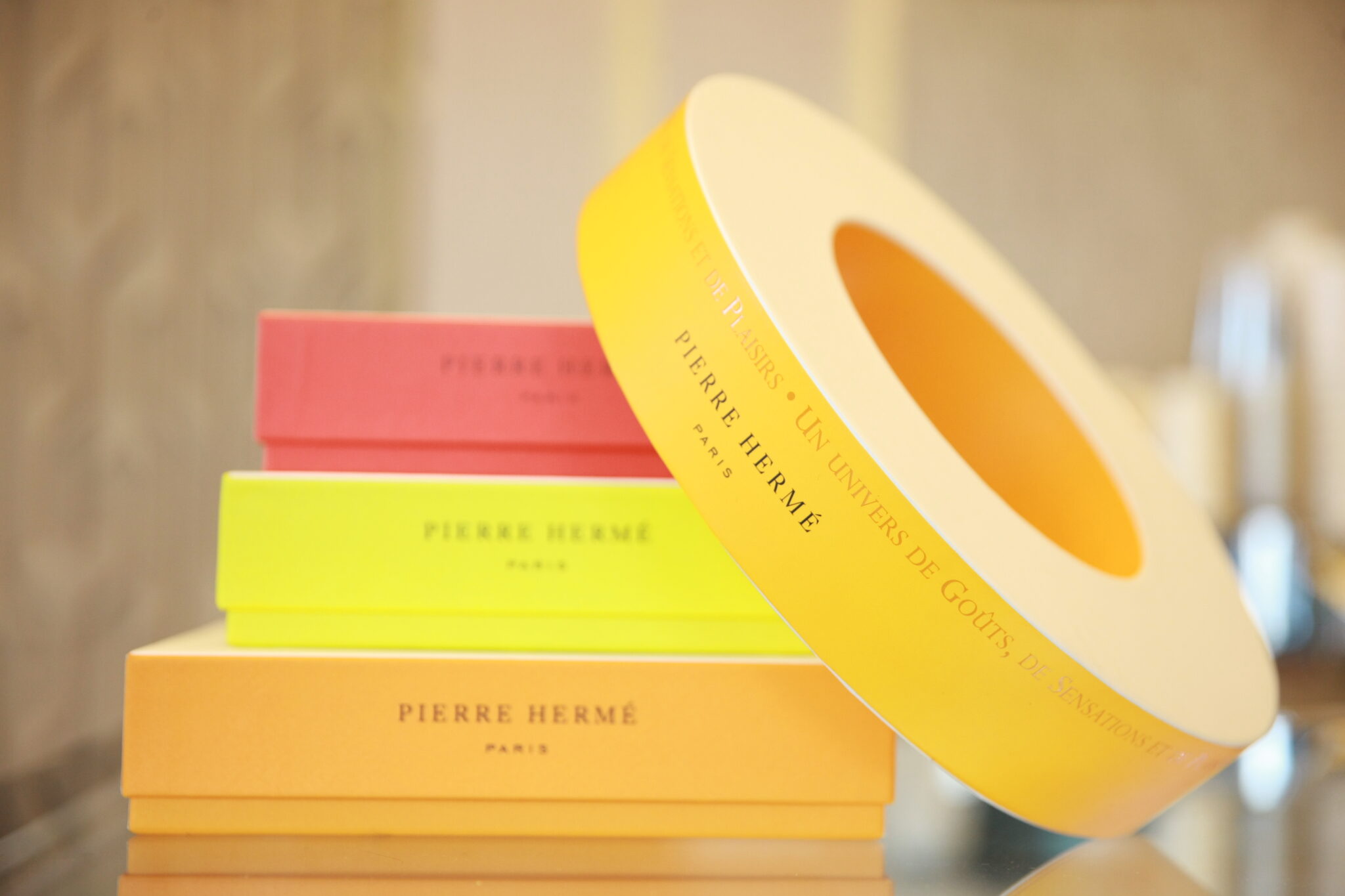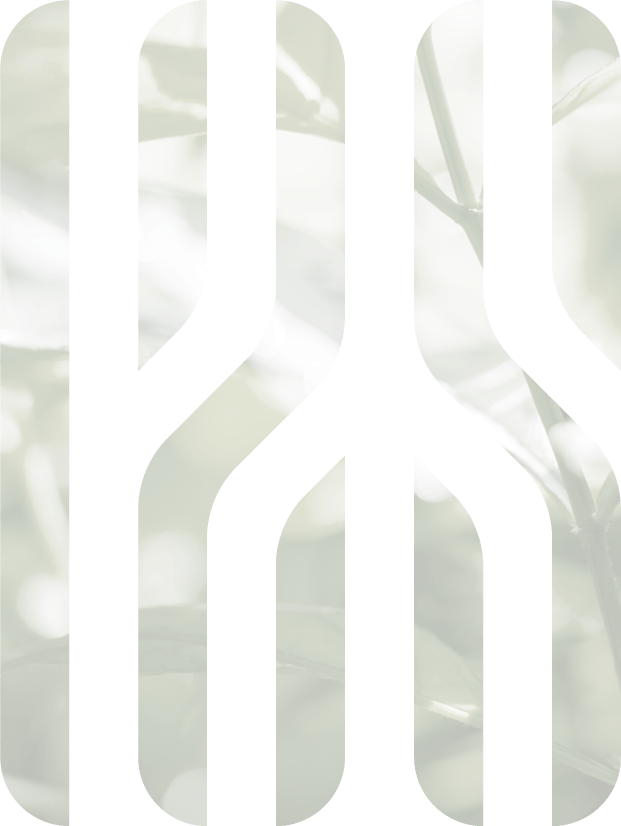 125 Sathorn x Pierre Hermé: A Taste of Luxury the Moment You Step In
At 125 Sathorn, the commitment to deliver clients the best of everything starts with the little touches that make a big difference. When guests step into the sales gallery, they are greeted with a warm welcome and treated to complimentary coffee and macarons from the world-renowned pastry brand, Pierre Hermé.
Pierre Hermé is one of the most renowned pastry chefs in the world. Born in 1961 in Colmar, France, he is a fourth-generation baker and pastry chef from Alsace. He grew up surrounded by the delicious scents and flavors of his family's bakery and developed a passion for pastry at a young age. His natural talent and creativity, combined with his family's legacy, made him destined for greatness in the world of pastry.
After completing his pastry training at the famous pâtisserie, Fauchon, in Paris, Pierre Hermé joined the family business, where he worked for over a decade. In 1997, he launched his own company, Maison Pierre Hermé Paris. From the outset, Pierre Hermé's intention was not just to open a pastry shop but to create a luxury brand. He coined the term "Haute Pâtisserie" to describe his unique approach to pastry-making, which combined traditional techniques with innovative flavors and ingredients.
His signature style is characterized by his use of unconventional ingredients, such as wasabi, black sesame, and passionfruit, which were considered unusual in the world of pastry-making at the time. He also pioneered the use of savory oury ingredients in desserts, such as olive oil and salted butter.
Since the launch of Maison Pierre Hermé Paris, the company has expanded globally, with outlets in Japan, Bangkok, and various other locations across the world. Despite this expansion, Pierre Hermé continues to oversee every aspect of his business, from the selection of ingredients to the final presentation of his desserts. His commitment to excellence has earned him numerous accolades, including the title of World's Best Pastry Chef in 2016.
It's clear that 125 Sathorn does not overlook the details. Whether you're looking for a place to call home or a place to stay, this luxury condominium is sure to exceed your expectations and provide you with the finest in comfort, style, and luxury.
125 Sathorn is EIA Approved, with construction underway with targeted completion in 2026.
The project features state-of-the-art amenities and facilities, providing thoughtful amenities ranging from wellness and relaxation to education and entertainment to meet the needs and requirements of every family member.
The luxury condominium has been conceived and imagined under the design concept to combine nature with urbanity. The more conscientious approach incorporates space and structure, where the two main residential buildings have been architecturally designed to ensure uncrowded living spaces, optimum airflow and natural lighting while remaining inclusive and thoughtful of its natural surroundings. The property's courtyard connects indoor and outdoor living spaces through thoughtful landscape design and plant selection to create an atmosphere that offers residents a sense of exclusivity and ultimate privacy.
125 Sathorn, the most recent and highly sought-after address, is a luxury residential project conveniently located on central Sathorn Road. The project, located on a 3-1-25 Rai plot of land, was designed to provide residents with an oasis of escape from today's increasing urban density and fast-paced lifestyle.
This Bangkok condo is only 500 metres from BTS Chong Nonsi and is easily accessible from both BTS Chong Nonsi and MRT Lumpini stations.
Key takeaways:
Located on Sathorn's last remaining undeveloped site in Central CBD
97 metres of prime Sathorn Road frontage
Features over 4,500 sq.m of state-of-the-art amenities and facilities
Features 450 sq.m green area in the central courtyard
500 metres to BTS Chong Nonsi
For any additional inquiries about the 125 Sathorn project, visit www.125Sathorn.com or make an exclusive appointment to see the showroom units at the Sales Gallery on Sathorn Road and telephone. +6691-125-8558, email info@125sathorn.com.