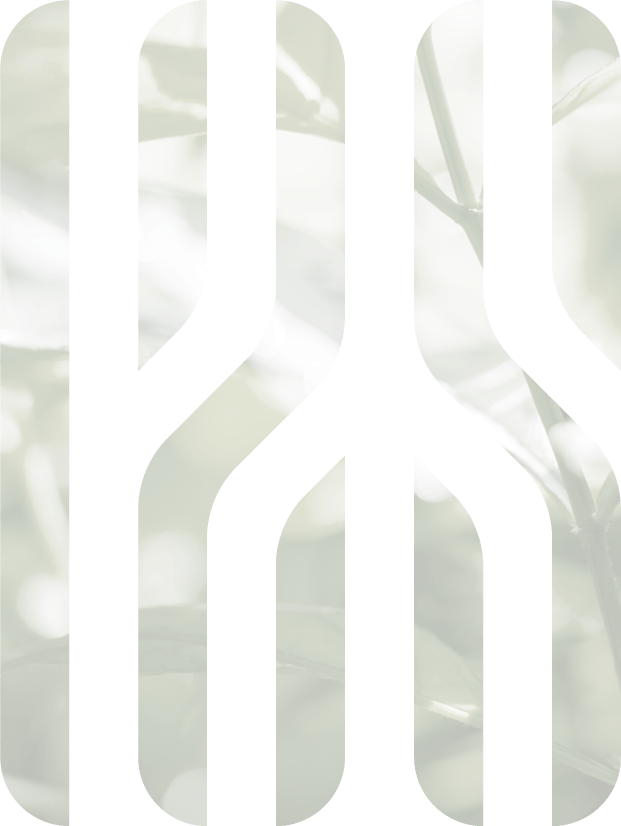 A Celebration of Artisanal Heritage: 125 Sathorn x Lotus Arts Di Vivre
On March 21, 2022, 125 Sathorn — Sathorn's new high-end condominium — hosted an exclusive event in collaboration with Thai jewelry brand Lotus Arts di Vivre and HiSo Party magazine. The afternoon was an opportunity for guests to get an opportunity to view the building's inner spaces and to experience the tasteful blend of luxury and elegance that 125 Sathorn has to offer.
One of the highlights of the afternoon was the stunning display of jewelry from Lotus Arts di Vivre. Inspired by Asian details and shapes, the pieces added an extra touch of sophistication to the already luxurious interior of the building. Guests had the chance to admire the intricate designs and to experience the beauty of the craftsmanship up close.
To complete the whole experience, guests were treated to a delectable spread of premium food and drinks, served by Mugendai Penthouse. The bite-size premium Japanese sushi and snacks were accompanied by premium wines and champagnes, ensuring that guests were fully satisfied throughout the afternoon. The luxury French coffee powerhouse, Pierre Herme, was also on hand to provide their signature coffee drinks and Macarons.
The event was a resounding success with VIP guests including Bangkok's top socialites. Guests were able to relax and preview the exceptional amenities and services that 125 Sathorn has to offer. It was an opportunity for guests to appreciate the attention to detail that has gone into the design of the building, and to get a taste of the discerning lifestyle that residents of 125 Sathorn can enjoy every day.
125 Sathorn is EIA Approved, with construction underway with targeted completion in 2026.
The project features state-of-the-art amenities and facilities, providing thoughtful amenities ranging from wellness and relaxation to education and entertainment to meet the needs and requirements of every family member.
The luxury condominium has been conceived and imagined under the design concept to combine nature with urbanity. The more conscientious approach incorporates space and structure, where the two main residential buildings have been architecturally designed to ensure uncrowded living spaces, optimum airflow and natural lighting while remaining inclusive and thoughtful of its natural surroundings. The property's courtyard connects indoor and outdoor living spaces through thoughtful landscape design and plant selection to create an atmosphere that offers residents a sense of exclusivity and ultimate privacy.
125 Sathorn, the most recent and highly sought-after address, is a luxury residential project conveniently located on central Sathorn Road. The project, located on a 3-1-25 Rai plot of land, was designed to provide residents with an oasis of escape from today's increasing urban density and fast-paced lifestyle.
This Bangkok condo is only 500 metres from BTS Chong Nonsi and is easily accessible from both BTS Chong Nonsi and MRT Lumpini stations.
Key takeaways:
Located on Sathorn's last remaining undeveloped site in Central CBD
97 metres of prime Sathorn Road frontage
Features over 4,500 sq.m of state-of-the-art amenities and facilities
Features 450 sq.m green area in the central courtyard
500 metres to BTS Chong Nonsi
For any additional inquiries about the 125 Sathorn project, visit www.125Sathorn.com or make an exclusive appointment to see the showroom units at the Sales Gallery on Sathorn Road and telephone. +6691-125-8558, email info@125sathorn.com.