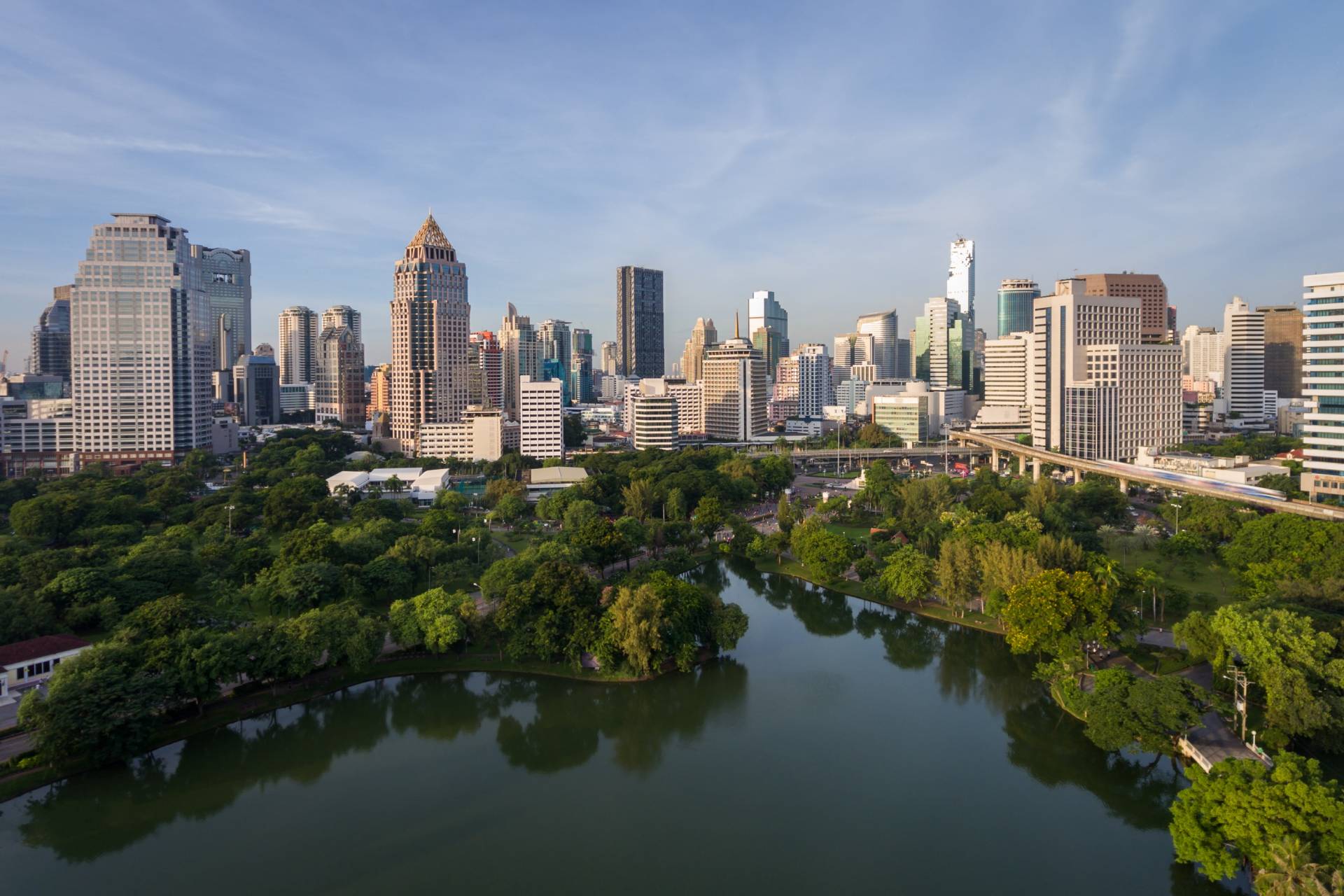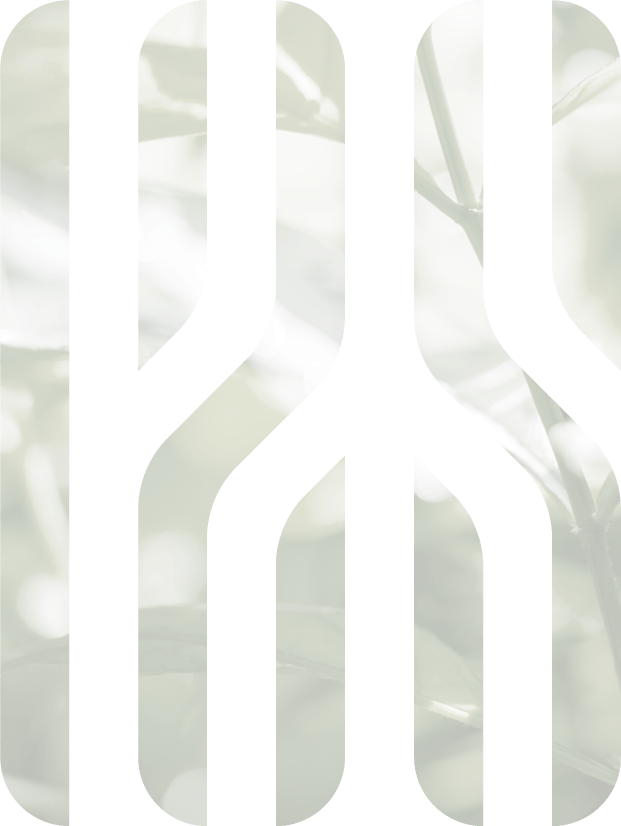 A HOME IN THE HEART OF SATHORN: AN OVERVIEW OF THE 125 SATHORN CONDO
Sathorn is an upscale Bangkok district located in the city's heart. It is a popular destination for locals and expats, featuring a blend of modern and traditional characteristics that make it distinctive and appealing, in addition to its modernism, glamorous lifestyle, and prime location. So it's no wonder that Sathorn condos have become successful for both local and international buyers and investors due to the growing demand for condos in the area.
This article will tell you about the upcoming 125 Sathorn Condo project — the finest luxury condominium in the heart of Sathorn, to assist you in making a well-informed decision on your next residence or investment.
WHY ARE SATHORN CONDOS POPULAR AMONG BUYERS AND INVESTORS?
Because Sathorn has been a real 'Central Business District (CBD)' in Bangkok since the reign of King Rama IV, it is a highly suitable location for condominiums due to its proximity to major business areas and the availability of various communities, leading hospitals, well-known schools, and assorted dining options.
This area has seen significant progress in recent years and has become a hub for luxury accommodation and upcoming Mixed-use megaprojects. As a result of the increasing demand for condominiums in the Sathorn area, there has been a rise in the number of luxury condos built in the vicinity. Still, the limited land supply is driving up prices and drawing attention to nearby condominiums that have already been built. This has made the neighbourhood a desirable option for buyers and investors desiring a variety of premium living possibilities.
Given said factors, it is understandable why 125 Sathorn properties is quickly becoming one of the top choices on the wish lists of buyers and investors seeking a luxury condominium in the area. As the most desirable condo on South Sathorn Road, 125 Sathorn offers an unparalleled living experience.
125 SATHORN PROJECT DETAIL
The 125 Sathorn Condominium is located on South Sathorn Road Frontage, one of the most prestigious spots in the city. The project is situated in the heart of Sathorn's business district and is the last remaining undeveloped site in the Central CBD of Bangkok. The project consists of 36 floors and 755 units, each offering a breathtaking 180-degree panoramic view of the city. The units range from one to four bedrooms, including penthouses and duplex penthouses.
The amenities offered are extensive and include a sauna, fitness club, a writer's music room, a co-working space and library, and a yoga room. The Sky View Entertainment area provides the perfect setting for creating memorable experiences with friends and family, featuring a Karaoke & Private Theatre, a BBQ Deck & Garden, a Golf Putting Green, and the Sky Panoramic Viewpoint.
Furthermore, the development is in a prime location with excellent accessibility to public transportation, such as the BTS Skytrain Chong Nonsi station, MRT Lumpini stations, the Sathorn pier for Chao Phraya Express Boat and MINE Smart Ferry, as well as BRT or special express buses that operate along the Narathiwat Ratchanakarin route towards Thonburi, making it incredibly convenient for residents to travel throughout the city. Furthermore, for those with cars, the Sathorn Road route from the Wireless Intersection to Narathiwat Ratchanakarin Road and ending at Charoen Krung Road, as well as the Si Rat and Chalerm Mahanakorn Expressway leading to Bang Khlo, Bang Na-Khao Khanong, or Din Daeng Route, Rama 9 Road, are easily accessible.
THE BENEFIT FOR INVESTORS AND BUYERS IN 125 SATHORN
Multiple factors make 125 Sathorn Condo an excellent investment opportunity, including:
Condos in Sathorn are located in a highly desirable area, making it an attractive option for buyers and investors. With its high-end amenities and luxurious lifestyle options, 125 Sathorn is expected to bring a high rate of return on investment.
The recent development allows initial investors to purchase units at a rebate and potentially profit from price growth over time, with the increasing demand for luxury condominiums in Sathorn.
125 Sathorn provides the resident with an elegant living environment and the opportunity to experience a genuinely upscale lifestyle with the complete features, amenities, and facilities.
It is worth noting that 125 Sathorn has entered into an MOU with BNH Hospital to offer exclusive medical services and special privilege to all residents.
125 Sathorn is an absolute must-see for anyone considering a condo in Sathorn, whether as a primary residence or an investment property. The project provides an exceptional living experience with excellent amenities, scenic views, and unparalleled accessibility. It is the optimal choice for anyone seeking a quality life in the Sathorn district of Bangkok. Additionally, the project offers an excellent investment opportunity for buyers and investors wishing for a condo with high return potential on South Sathorn Road.
125 Sathorn is EIA Approved, with construction underway with targeted completion in 2026.
The project features state-of-the-art amenities and facilities, providing thoughtful amenities ranging from wellness and relaxation to education and entertainment to meet the needs and requirements of every family member.
The luxury condominium has been conceived and imagined under the design concept to combine nature with urbanity. The more conscientious approach incorporates space and structure, where the two main residential buildings have been architecturally designed to ensure uncrowded living spaces, optimum airflow and natural lighting while remaining inclusive and thoughtful of its natural surroundings. The property's courtyard connects indoor and outdoor living spaces through thoughtful landscape design and plant selection to create an atmosphere that offers residents a sense of exclusivity and ultimate privacy.
125 Sathorn, the most recent and highly sought-after address, is a luxury residential project conveniently located on central Sathorn Road. The project, located on a 3-1-25 Rai plot of land, was designed to provide residents with an oasis of escape from today's increasing urban density and fast-paced lifestyle.
This Bangkok condo is only 500 metres from BTS Chong Nonsi and is easily accessible from both BTS Chong Nonsi and MRT Lumpini stations.
Key takeaways:
Located on Sathorn's last remaining undeveloped site in Central CBD
97 metres of prime Sathorn Road frontage
Features over 4,500 sq.m of state-of-the-art amenities and facilities
Features 450 sq.m green area in the central courtyard
500 metres to BTS Chong Nonsi
For any additional inquiries about the 125 Sathorn project, visit www.125Sathorn.com or make an exclusive appointment to see the showroom units at the Sales Gallery on Sathorn Road and telephone. +6691-125-8558, email info@125sathorn.com.