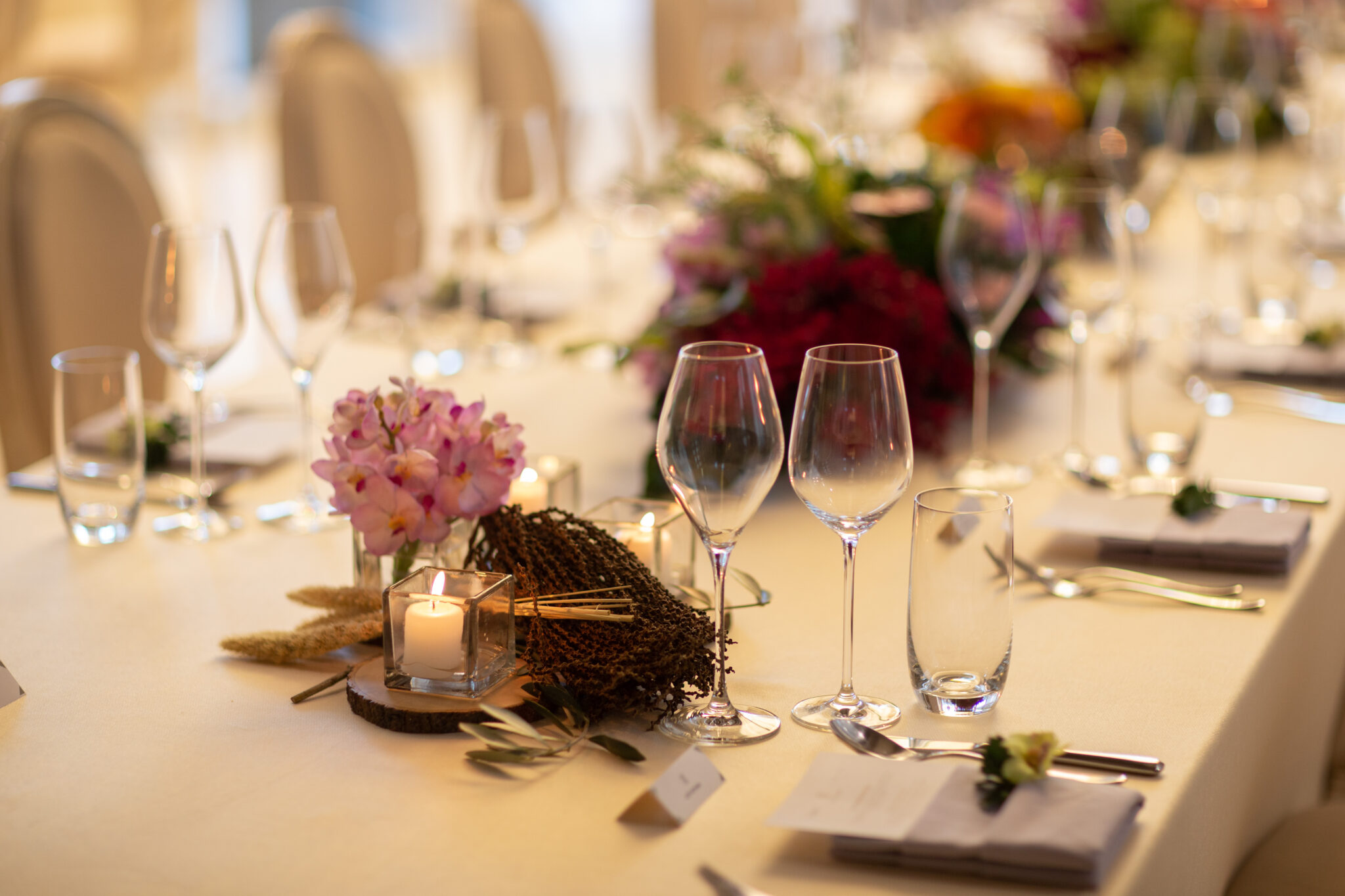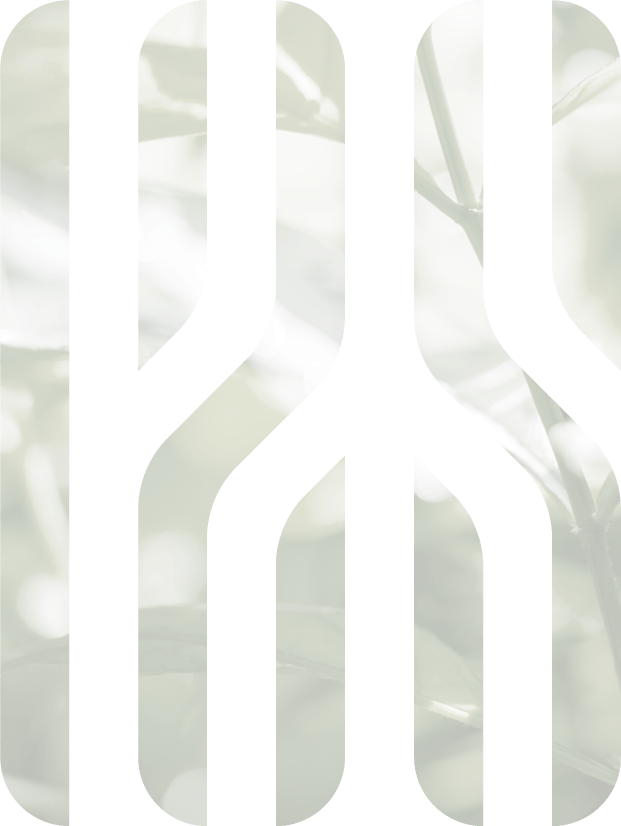 A Taste of Sathorn: 125 Sathorn Partners with TAAN & Issara Estates Winery for a Night of Wine & Dine
125 Sathorn partnered with TAAN and Issara Estates Winery for a night of wine and dine to showcase Sathorn as a neighborhood that's ideal for both living and dining. With the luxury condominium's prime location in the business district and close proximity to quality restaurants, bars, and coffee shops, Sathorn provides residents with the convenience of having everything they need within reach.
The event was led by Bangkok's top names in the culinary industry, Pranai Phornprapha of TAAN and Khunpol Issara of Issara Estates Winery, who shared their experiences of living and working in Sathorn. They both emphasized the neighborhood's appeal to white-collar workers who are looking for a balance between work and leisure, and appreciate the convenience of living in a neighborhood that's complete with everything they need.
"From living in Sathorn all my life, I can say that this is one of the most coveted addresses because it is in the business district which makes it close to all the big headquarters in Thailand. It's also filled with quality dining and drinking options, which makes it convenient to go from work to play. You can have your meeting, work or relax in Sathorn. It's all so easy," said Issara.
The private dinner featured a five-course Thai/Modern-inspired degustation with wine pairing, highlighting the best of Thai local produce. It was a celebration of Thai cuisine and the perfect opportunity to experience the flavors and quality of Issara Estates Winery's rare wine.
125 Sathorn is EIA Approved, with construction underway with targeted completion in 2026.
The project features state-of-the-art amenities and facilities, providing thoughtful amenities ranging from wellness and relaxation to education and entertainment to meet the needs and requirements of every family member.
The luxury condominium has been conceived and imagined under the design concept to combine nature with urbanity. The more conscientious approach incorporates space and structure, where the two main residential buildings have been architecturally designed to ensure uncrowded living spaces, optimum airflow and natural lighting while remaining inclusive and thoughtful of its natural surroundings. The property's courtyard connects indoor and outdoor living spaces through thoughtful landscape design and plant selection to create an atmosphere that offers residents a sense of exclusivity and ultimate privacy.
125 Sathorn, the most recent and highly sought-after address, is a luxury residential project conveniently located on central Sathorn Road. The project, located on a 3-1-25 Rai plot of land, was designed to provide residents with an oasis of escape from today's increasing urban density and fast-paced lifestyle.
This Bangkok condo is only 500 metres from BTS Chong Nonsi and is easily accessible from both BTS Chong Nonsi and MRT Lumpini stations.
Key takeaways:
Located on Sathorn's last remaining undeveloped site in Central CBD
97 metres of prime Sathorn Road frontage
Features over 4,500 sq.m of state-of-the-art amenities and facilities
Features 450 sq.m green area in the central courtyard
500 metres to BTS Chong Nonsi
For any additional inquiries about the 125 Sathorn project, visit www.125Sathorn.com or make an exclusive appointment to see the showroom units at the Sales Gallery on Sathorn Road and telephone. +6691-125-8558, email info@125sathorn.com.