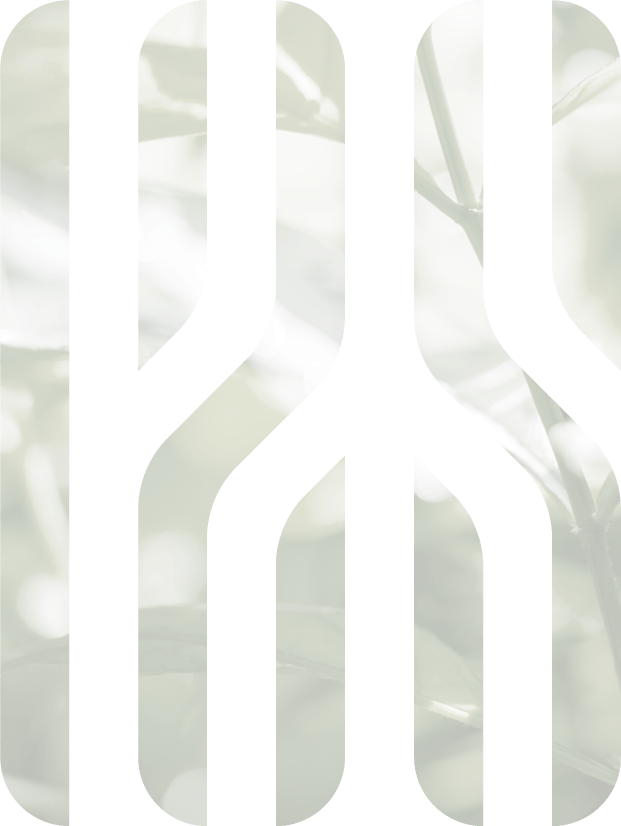 BANGKOK CONDO MARKET AND A PREMIUM SATHORN CONDO AT AN AFFORDABLE PRICE
Condos in Bangkok are regaining popularity among buyers, notably the Sathorn condo market and other popular areas that have stood the test of time.
Though this is a positive sign for the overall Bangkok condo market, location still plays a significant role in the success of your real estate investment. Sathorn is a neighbourhood that continues to attract market demand while also producing capital gains from the resale.
Sathorn's capacity as a condo investment hotspot has been illustrated in a number of property reports as demand grows. The observations in these reports come as no shock to Bangkok's property professionals, given that the area is an established part of the city's Central Business District.
Bangkok is a city of contrasts. Modern skyscrapers surround the Chao Phraya River, intertwined with older buildings, canals, and ancient temples. The same is true of its property landscape. The city's residential developments range from mid-range townhouses and semi-detached houses to luxury penthouses. Its luxury condominium sector, significantly, has grown in popularity over the last decade, particularly among overseas buyers. Few areas have benefitted from this growth than the Sathorn condo market, especially the luxury condo segment.
BUT WHAT MAKES SATHORN A GREAT PLACE TO INVEST IN A BANGKOK CONDO?
The contributing factors of this upswing in demand are an assortment of factors, but one of the major causes is the area's gradually declining access to suitable land for development. This is placing pressure on land prices and making developments more expensive. As such, the limited supply of land is also increasing the price and drawing a spotlight on the already completed condominiums in the vicinity.
The limited supply of new Sathorn luxury condo launches is accompanied by the reality, of course, that Sathorn provides one of Bangkok's most appealing and alluring lifestyles in terms of local amenities and facilities.
Sathorn has a host of large international company offices backed up by a community of local restaurants, dining options, and coffee shops that cater to office employees and nearby residents. The area has an unrivalled way of life, with an impressive and diverse range of eateries, nightlife, and recreational activities. Sathorn is home to some of the finest bars and dining establishments in the city, making it among the city's most popular areas in the city to not only work but also enjoy free time. Besides this, the area provides a family-friendly surrounding, with Lumpini Park, which is situated in the local vicinity, a variety of malls, and excellent schools.
So by day, it's a commercial area; by night, it's a party hot spot. Sathorn is an outstanding place to navigate around Bangkok and its attractions and activities. It is centrally located in Bangkok and is surrounded by major areas such as Silom, Bang Rak, and Khlong Toei. The BTS Skytrain goes across most of Sathorn with stops at Surasak, Saphan Taksin and Chong Nonsi, making getting around straightforward and convenient. You can also explore other areas of the city by taking a riverboat ride on the Chao Phraya River.
A constant theme in Bangkok's transformation is to identify property hot spots that provide a healthy blend of business and pleasure in order to satisfy supply and demand to surpass the rest of the market. Sathorn masterfully blends commercial aspects of life with a delightful and advantageous style of living.
Sathorn is an excellent area in which to invest in real estate in Bangkok. From its diverse range of lifestyle options to its ease of access, owning a Bangkok condo in the city centre is a solid bet.
If you intend to purchase a luxury condo in the vicinity, here is one Sathorn condo property that should be looked at:
125 Sathorn is a luxury Bangkok condo located on Sathorn Road, one of the most prime real estate areas in the city.
The neighbourhood also has a reputable school and numerous hospitals. This Bangkok condo is a rare find, with an affordable price range, convenient location, and luxury amenities. Some of the larger units even offer impressive park views.
Nearby landmarks include:
Empire Tower
MahaNakhon Building
BNH Hospital
St. Joseph Convent School
Suanplu Public Park
Rajamangala University of Bangkok
St. Louis Hospital
Bangkok Christian School
Lumphini Park
Silom Complex
Chulalongkorn Hospital
Assumption School Bangrak
Chulalongkorn University
125 Sathorn is EIA Approved, with construction underway with targeted completion in 2026.
The project features state-of-the-art amenities and facilities, providing thoughtful amenities ranging from wellness and relaxation to education and entertainment to meet the needs and requirements of every family member.
The luxury condominium has been conceived and imagined under the design concept to combine nature with urbanity. The more conscientious approach incorporates space and structure, where the two main residential buildings have been architecturally designed to ensure uncrowded living spaces, optimum airflow and natural lighting while remaining inclusive and thoughtful of its natural surroundings. The property's courtyard connects indoor and outdoor living spaces through thoughtful landscape design and plant selection to create an atmosphere that offers residents a sense of exclusivity and ultimate privacy.
125 Sathorn, the most recent and highly sought-after address, is a luxury residential project conveniently located on central Sathorn Road. The project, located on a 3-1-25 Rai plot of land, was designed to provide residents with an oasis of escape from today's increasing urban density and fast-paced lifestyle.
This Bangkok condo is only 500 metres from BTS Chong Nonsi and is easily accessible from both BTS Chong Nonsi and MRT Lumpini stations.
Key takeaways:
Located on Sathorn's last remaining undeveloped site in Central CBD
97 metres of prime Sathorn Road frontage
Features over 4,500 sq.m of state-of-the-art amenities and facilities
Features 450 sq.m green area in the central courtyard
500 metres to BTS Chong Nonsi
For any additional inquiries about the 125 Sathorn project, visit www.125Sathorn.com or make an exclusive appointment to see the showroom units at the Sales Gallery on Sathorn Road and telephone. +6691-125-8558, email info@125sathorn.com.