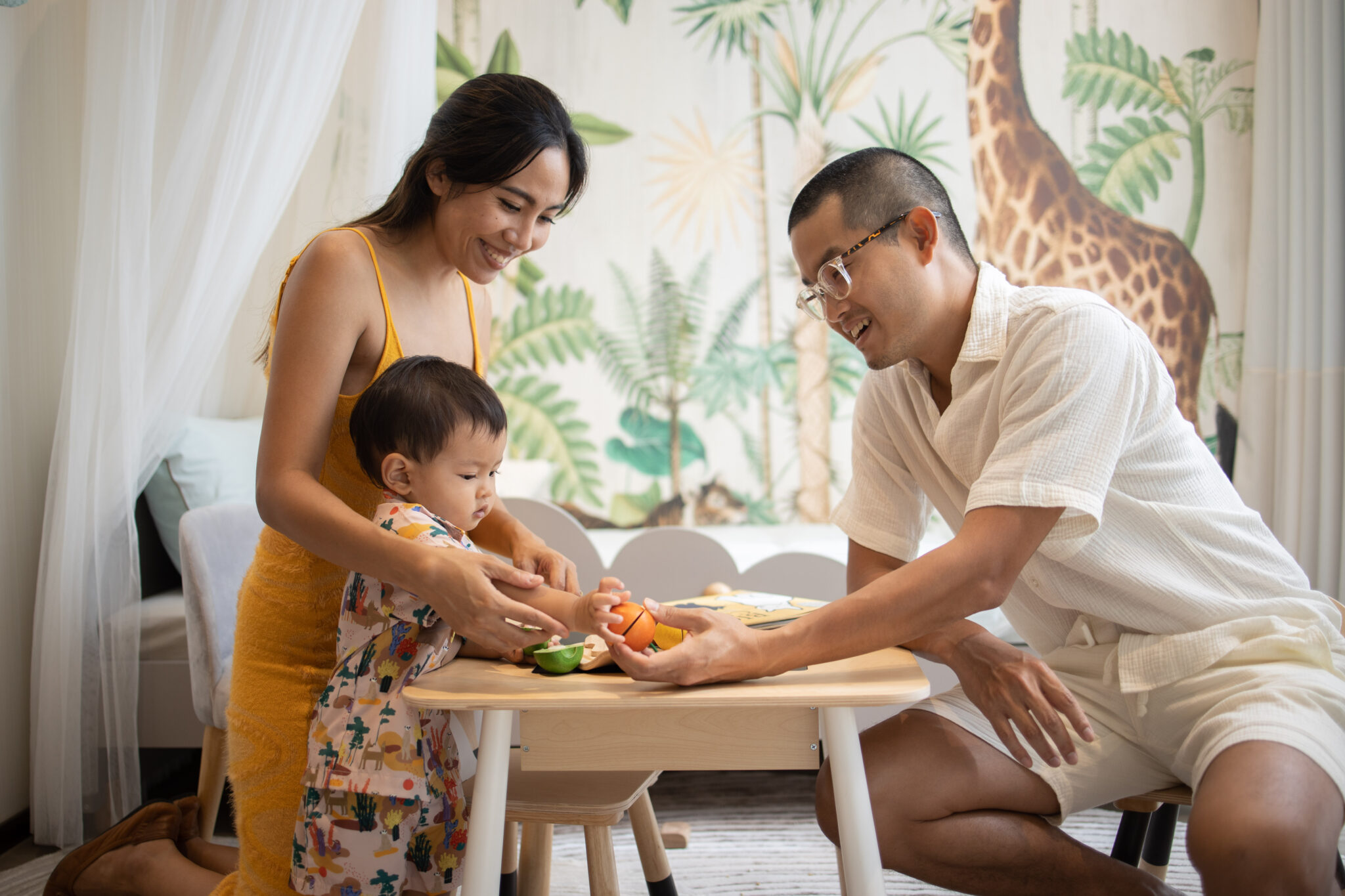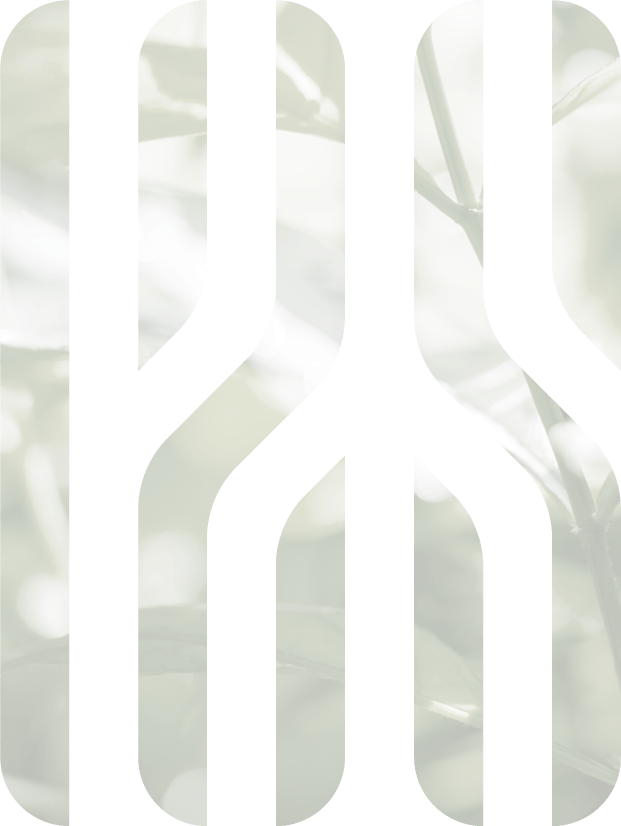 Celebrating International Happiness Week at 125 Sathorn With Curious Kind
On March 25, 2022, 125 Sathorn hosted a special event in celebration of International Happiness Week. Collaborating with Curious Kind, an international kindergarten and early childhood center, the event aimed to provide an enjoyable and educational experience for young children and their families.
Held in the lush gardens and spacious living spaces of 125 Sathorn, the event saw families gather for an after-school play session. With an impressive lineup of food and snacks from the world-renowned French bakery Pierre Hermé, kids were treated to fun and engaging workshops curated by Curious Kind. The atmosphere was lively and joyful, and the children were encouraged to engage in activities and play at their own pace, in a space designed specifically for them. By allowing children to play and create their own learning, Curious Kind supports all children in exploring the world and expanding their potential.
The event was a huge success, attracting families and families of many celebrities, and showcasing 125 Sathorn's commitment to not only being a luxurious residence but also a suitable residence for many families to call home in Bangkok. Through curating events like this one, 125 Sathorn is setting a new standard for luxury living and becoming a community that prioritizes the happiness and well-being of its residents.
This event received positive feedback from attendees, and is a testament to 125 Sathorn's dedication to creating and supporting a community that caters to the needs of families, providing not just a place to live but a place for families to grow and make memories that last a lifetime. As construction progresses, 125 Sathorn — with its prime location and exceptional facilities — remains focused on providing residents with an unparalleled living experience and becoming a hub for families looking for a luxurious and comfortable home in Bangkok.
125 Sathorn is EIA Approved, with construction underway with targeted completion in 2026.
The project features state-of-the-art amenities and facilities, providing thoughtful amenities ranging from wellness and relaxation to education and entertainment to meet the needs and requirements of every family member.
The luxury condominium has been conceived and imagined under the design concept to combine nature with urbanity. The more conscientious approach incorporates space and structure, where the two main residential buildings have been architecturally designed to ensure uncrowded living spaces, optimum airflow and natural lighting while remaining inclusive and thoughtful of its natural surroundings. The property's courtyard connects indoor and outdoor living spaces through thoughtful landscape design and plant selection to create an atmosphere that offers residents a sense of exclusivity and ultimate privacy.
125 Sathorn, the most recent and highly sought-after address, is a luxury residential project conveniently located on central Sathorn Road. The project, located on a 3-1-25 Rai plot of land, was designed to provide residents with an oasis of escape from today's increasing urban density and fast-paced lifestyle.
This Bangkok condo is only 500 metres from BTS Chong Nonsi and is easily accessible from both BTS Chong Nonsi and MRT Lumpini stations.
Key takeaways:
Located on Sathorn's last remaining undeveloped site in Central CBD
97 metres of prime Sathorn Road frontage
Features over 4,500 sq.m of state-of-the-art amenities and facilities
Features 450 sq.m green area in the central courtyard
500 metres to BTS Chong Nonsi
For any additional inquiries about the 125 Sathorn project, visit www.125Sathorn.com or make an exclusive appointment to see the showroom units at the Sales Gallery on Sathorn Road and telephone. +6691-125-8558, email info@125sathorn.com.