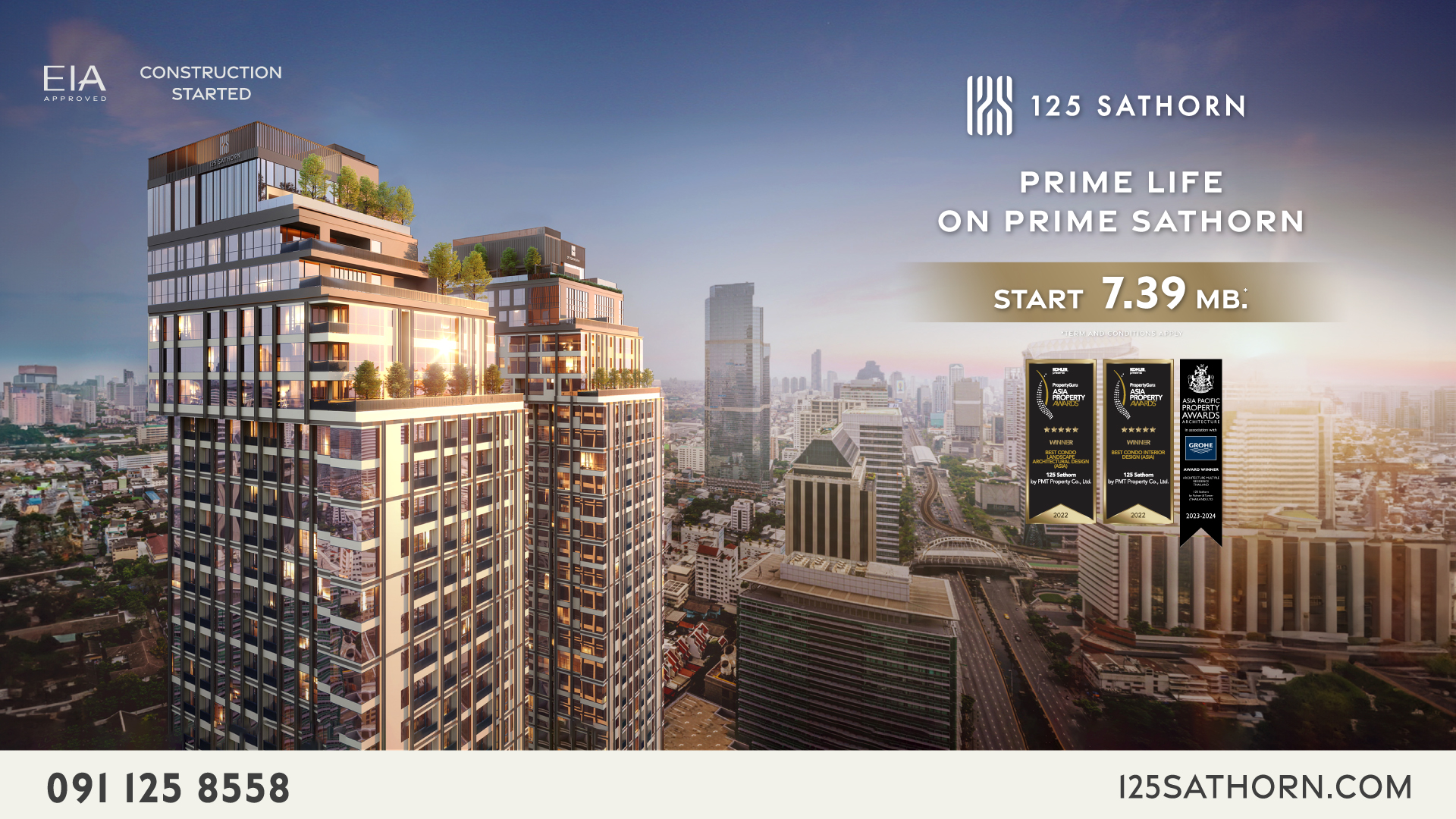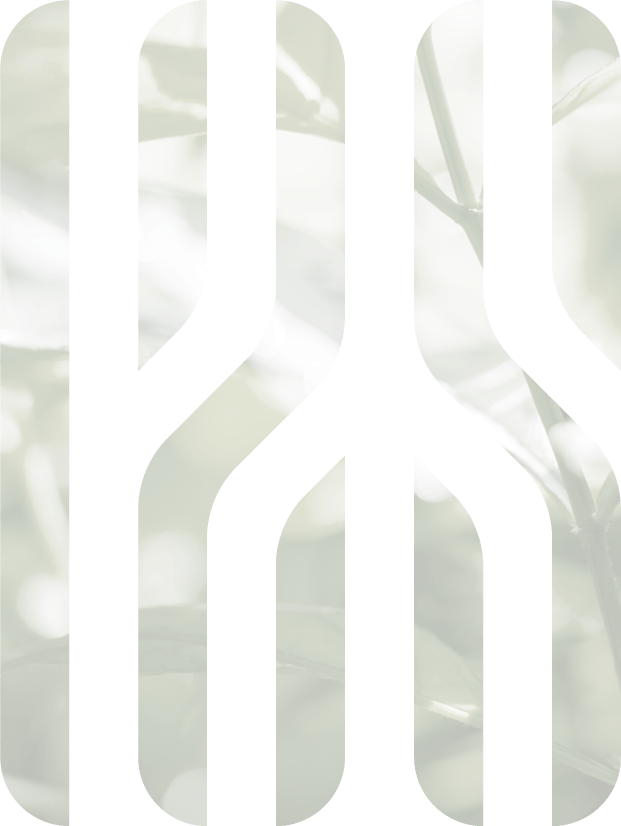 Embracing Excellence : 125 Sathorn Garners Acclaim at the Asia Pacific Awards 2023-2024
In a significant triumph, PMT Property's 125 Sathorn project has been recognized with a prestigious accolade at the Asia Pacific Property Awards Architecture 2023 – 2024. The project's appointed architecture firm, Palmer & Turner (P&T Group), an internationally acclaimed global design company, has been honored for its exceptional architectural design for 125 Sathorn.
The coveted award was presented in the competitive category of "Architectural Multiple Residence Thailand," where 125 Sathorn emerged as the winner. This recognition underscores the project's innovative and remarkable architectural design, which sets it apart in a highly competitive field.
The Asia Pacific Property Awards form a part of the broader International Property Awards, which are designed to acknowledge and celebrate outstanding achievements within the property and real estate industry across various sectors. Garnering an International Property Award is widely regarded as a mark of excellence on a global scale, a testament to a company's commitment to unparalleled quality and creativity.
As PMT Property continues to accumulate remarkable accomplishments, the team expresses a commitment to embracing these achievements, celebrating the extraordinary, and shaping an exceptional lifestyle through ventures like the 125 Sathorn project. This triumph not only highlights the prowess of the design firm, Palmer & Turner, but also reflects PMT Property's dedication to crafting spaces that harmonize innovation and lifestyle, creating a lasting impact in the world of architecture and real estate.
125 Sathorn is EIA Approved, with construction underway with targeted completion in 2026. The project features state-of-the-art amenities and facilities, providing thoughtful amenities ranging from wellness and relaxation to education and entertainment to meet the needs and requirements of every family member.
The luxury condominium has been conceived and imagined under the design concept to combine nature with urbanity. The more conscientious approach incorporates space and structure, where the two main residential buildings have been architecturally designed to ensure uncrowded living spaces, optimum airflow and natural lighting while remaining inclusive and thoughtful of its natural surroundings. The property's courtyard connects indoor and outdoor living spaces through thoughtful landscape design and plant selection to create an atmosphere that offers residents a sense of exclusivity and ultimate privacy.
125 Sathorn, the most recent and highly sought-after address, is a luxury residential project conveniently located on central Sathorn Road. The project, located on a 3-1-25 Rai plot of land, was designed to provide residents with an oasis of escape from today's increasing urban density and fast-paced lifestyle.
This Bangkok condo is only 500 metres from BTS Chong Nonsi and is easily accessible from both BTS Chong Nonsi and MRT Lumpini stations.
Key takeaways:
Located on Sathorn's last remaining undeveloped site in Central CBD
97 metres of prime Sathorn Road frontage
Features over 4,500 sq.m of state-of-the-art amenities and facilities
Features 450 sq.m green area in the central courtyard
500 metres to BTS Chong Nonsi
For any additional inquiries about the 125 Sathorn project, visit www.125Sathorn.com or make an exclusive appointment to see the showroom units at the Sales Gallery on Sathorn Road and telephone. +6691-125-8558, email info@125sathorn.com.