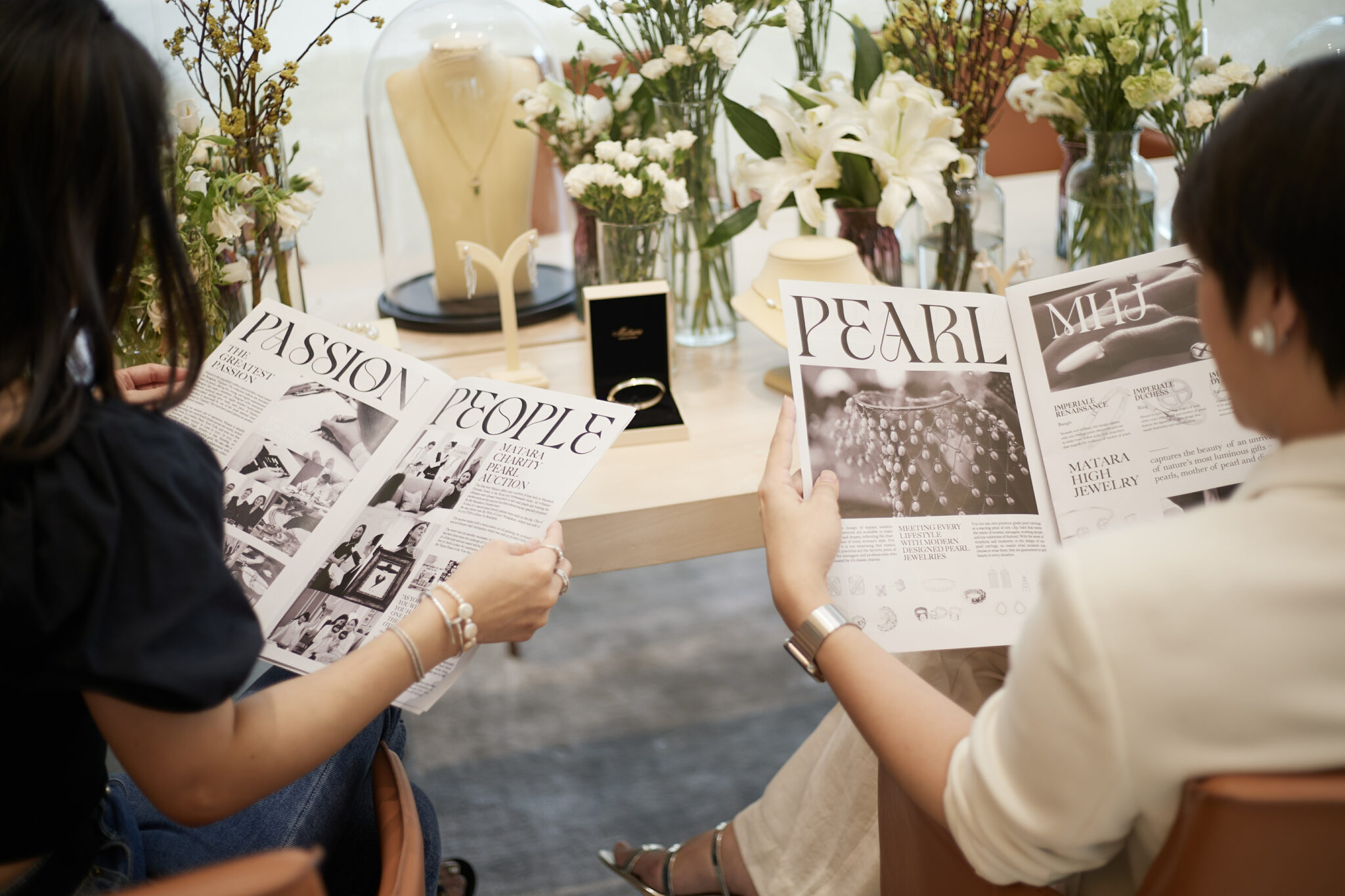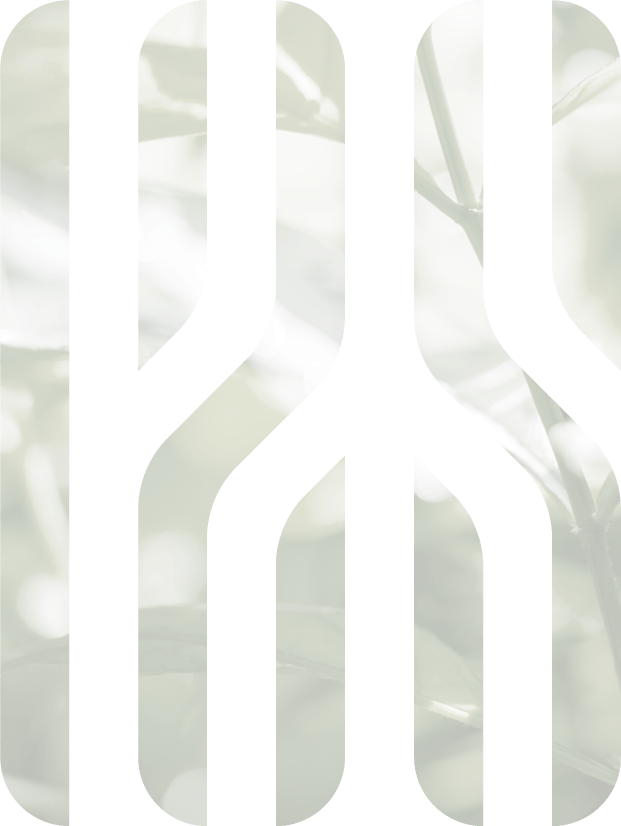 Glittery Night of Pearls and Diamonds: 125 Sathorn x Matara
125 Sathorn and Thai pearl jewelry brand Matara teamed up for an exclusive two-day exhibition called "Pearls & Diamonds Exhibition," which was held on April 30th and May 1st, 2022. The invitation-only event was an opportunity for guests to catch a glimpse of what they can expect from Sathorn's latest high-end development.
As one of Thailand's fastest growing jewelry brand, Matara has over the years become a favorite among celebrities, influencers and socialites. With its contemporary designs and emphasis on incorporating pearls into its pieces, Matara has set itself apart as a vibrant force in the jewelry industry. The brand's commitment to beauty and elegance aligned perfectly with 125 Sathorn's vision for luxury living, making the collaboration a natural fit.
The "Pearls & Diamonds Exhibition," which was held in the gardens of the sales gallery, showcased a series of exquisite jewelry pieces from Matara. The pieces were individually crafted to capture the confidence, strength, and essence of every woman and were a testament to the brand's commitment to quality and design. Guests were also treated to live performances and a fashion show, making the event a celebration of art in all its forms.
125 Sathorn is known for its commitment to five-star living and its ability to cater to an affluent crowd. The building boasts of elegant interiors, exceptional amenities, and a prime location in Bangkok's financial district. The collaboration with Matara only adds to the 125 Sathorn's reputation as one of the city's premier residential developments.
125 Sathorn is EIA Approved, with construction underway with targeted completion in 2026.
The project features state-of-the-art amenities and facilities, providing thoughtful amenities ranging from wellness and relaxation to education and entertainment to meet the needs and requirements of every family member.
The luxury condominium has been conceived and imagined under the design concept to combine nature with urbanity. The more conscientious approach incorporates space and structure, where the two main residential buildings have been architecturally designed to ensure uncrowded living spaces, optimum airflow and natural lighting while remaining inclusive and thoughtful of its natural surroundings. The property's courtyard connects indoor and outdoor living spaces through thoughtful landscape design and plant selection to create an atmosphere that offers residents a sense of exclusivity and ultimate privacy.
125 Sathorn, the most recent and highly sought-after address, is a luxury residential project conveniently located on central Sathorn Road. The project, located on a 3-1-25 Rai plot of land, was designed to provide residents with an oasis of escape from today's increasing urban density and fast-paced lifestyle.
This Bangkok condo is only 500 metres from BTS Chong Nonsi and is easily accessible from both BTS Chong Nonsi and MRT Lumpini stations.
Key takeaways:
Located on Sathorn's last remaining undeveloped site in Central CBD
97 metres of prime Sathorn Road frontage
Features over 4,500 sq.m of state-of-the-art amenities and facilities
Features 450 sq.m green area in the central courtyard
500 metres to BTS Chong Nonsi
For any additional inquiries about the 125 Sathorn project, visit www.125Sathorn.com or make an exclusive appointment to see the showroom units at the Sales Gallery on Sathorn Road and telephone. +6691-125-8558, email info@125sathorn.com.