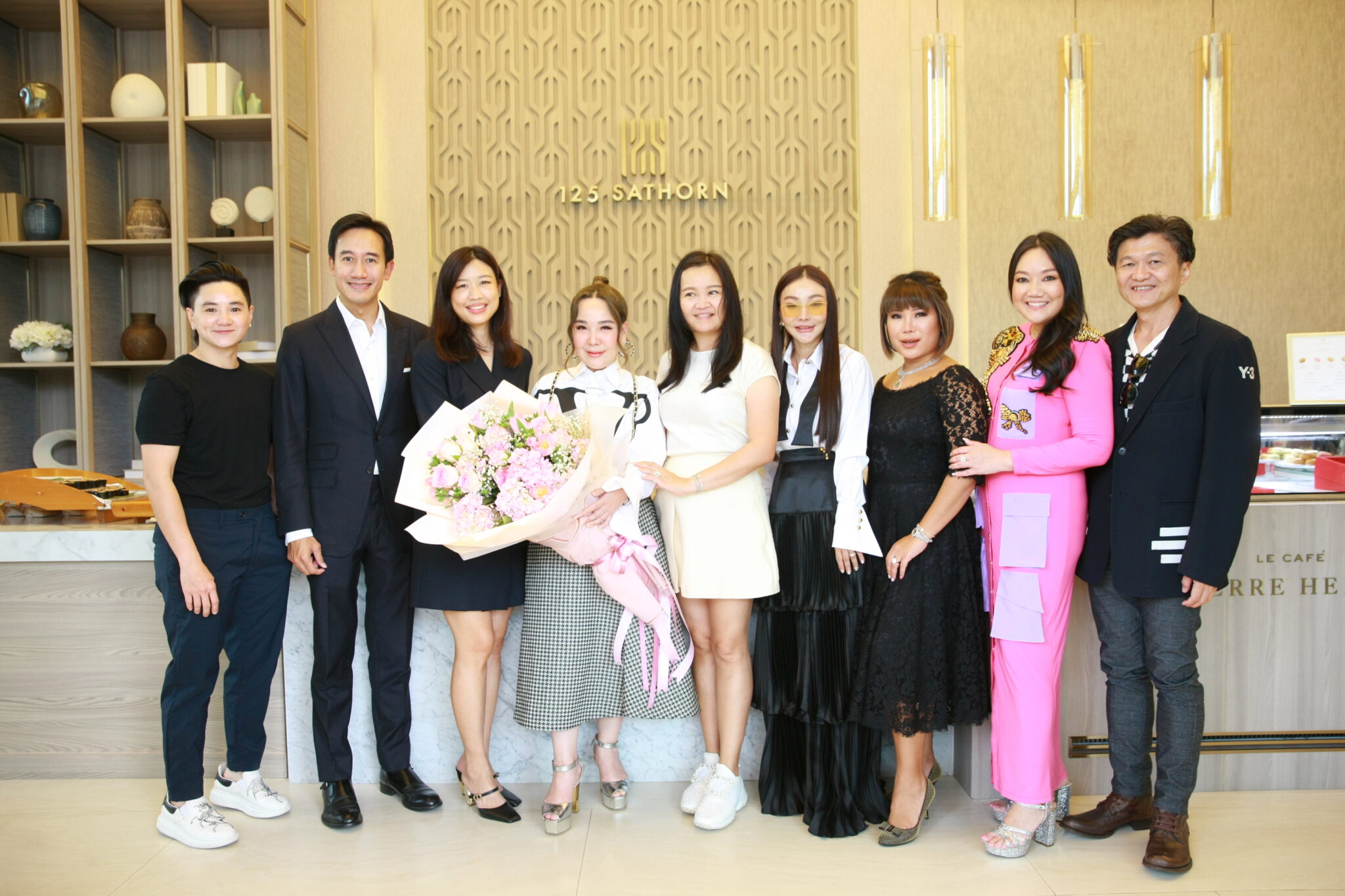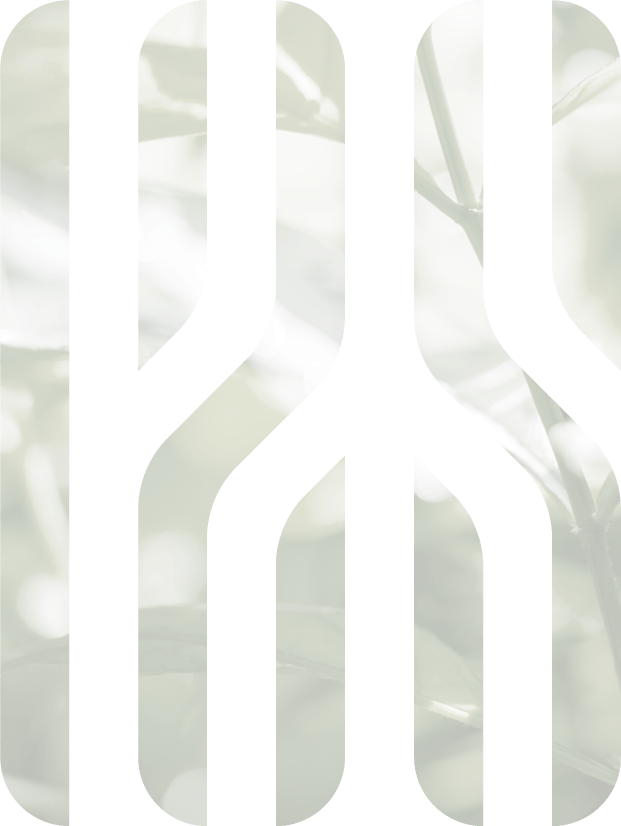 Glitz and Glamor at 125 Sathorn: A Collaboration With HiSo Party, Judith Leiber and Beauty Gems
125 Sathorn was the perfect backdrop for an unforgettable event on Monday, February 28, 2022, where guests were treated to a showcase of one-of-a-kind jewels and diamonds from luxury brands Judith Leiber and Beauty Gems. The event was organized by HiSo Party, the premier magazine for Thailand's socialites, who invited their VIP list of guests to experience the glamor of the afternoon.
Judith Leiber and Beauty Gems, both world-renowned top-of-the-line brands, were the stars of the day, displaying their most stunning pieces for guests to admire. The event was an opportunity for guests to see and appreciate the beauty and craftsmanship of these exceptional brands up close. It was also an opportunity for guests to network and socialize with each other, creating memories and connections that will last a lifetime.
The exhibition was filled with the finest food and drinks, starting with the finest Japanese cuisine from the premier Japanese restaurant Mugendai. Guests were then tantalized by the exquisite and iconic flavors of signature pastries and coffee from the world-famous French bakery Pierre Hermé, while sipping on premium wines and champagnes.
HiSo Party also set up a fun photo session for guests, allowing them to capture memories of the afternoon in the stunning setting of 125 Sathorn. From the exquisite jewels on display to the impeccable service, the event was truly a celebration of luxury and style, and the importance of elegance in our lives.
At 125 Sathorn, we believe that life is an experience to be savored and appreciated, and we are dedicated to providing our residents with the finest in luxury living. From our prime location in the heart of Bangkok to our state-of-the-art amenities and services, 125 Sathorn is the epitome of comfort and elegance.
We're proud to have collaborated with HiSo Party, Judith Leiber and Beauty Gems to bring this unforgettable event to life, and we look forward to future opportunities to host and showcase more luxury brands at 125 Sathorn. The event was a testament to our commitment to providing the ultimate in luxury living for our residents, and we can't wait for the next time we can bring together the best in fashion, food and drinks at 125 Sathorn.
125 Sathorn is EIA Approved, with construction underway with targeted completion in 2026.
The project features state-of-the-art amenities and facilities, providing thoughtful amenities ranging from wellness and relaxation to education and entertainment to meet the needs and requirements of every family member.
The luxury condominium has been conceived and imagined under the design concept to combine nature with urbanity. The more conscientious approach incorporates space and structure, where the two main residential buildings have been architecturally designed to ensure uncrowded living spaces, optimum airflow and natural lighting while remaining inclusive and thoughtful of its natural surroundings. The property's courtyard connects indoor and outdoor living spaces through thoughtful landscape design and plant selection to create an atmosphere that offers residents a sense of exclusivity and ultimate privacy.
125 Sathorn, the most recent and highly sought-after address, is a luxury residential project conveniently located on central Sathorn Road. The project, located on a 3-1-25 Rai plot of land, was designed to provide residents with an oasis of escape from today's increasing urban density and fast-paced lifestyle.
This Bangkok condo is only 500 metres from BTS Chong Nonsi and is easily accessible from both BTS Chong Nonsi and MRT Lumpini stations.
Key takeaways:
Located on Sathorn's last remaining undeveloped site in Central CBD
97 metres of prime Sathorn Road frontage
Features over 4,500 sq.m of state-of-the-art amenities and facilities
Features 450 sq.m green area in the central courtyard
500 metres to BTS Chong Nonsi
For any additional inquiries about the 125 Sathorn project, visit www.125Sathorn.com or make an exclusive appointment to see the showroom units at the Sales Gallery on Sathorn Road and telephone. +6691-125-8558, email info@125sathorn.com.