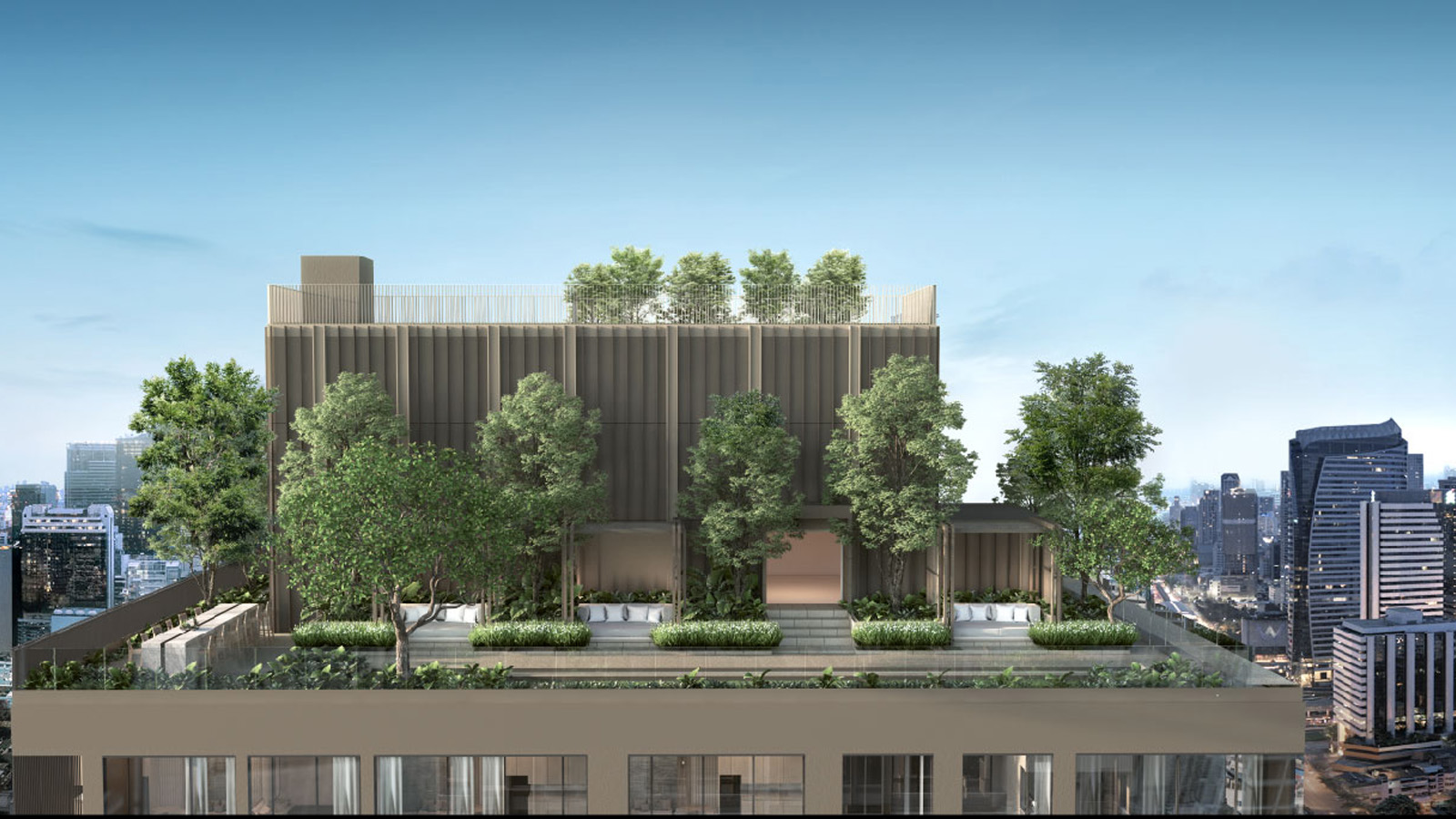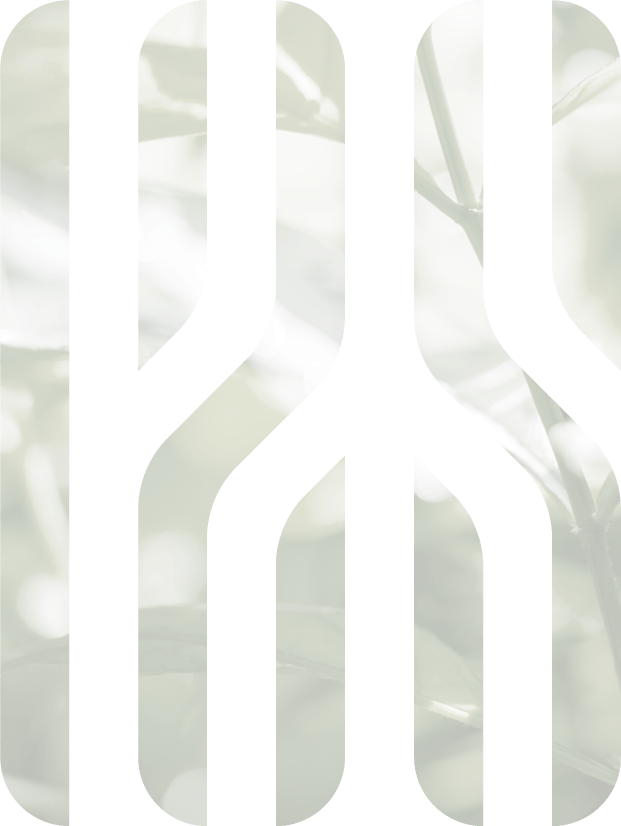 TOP LUXURY CONDOS IN CBD AREA TO INVEST IN BANGKOK
Nowadays, when considering an investment in real estate, condominiums have become popular choices — especially for 'luxury condos' where the property development can guarantee short- and long-term profits. Moreover, more often than not, luxury condos are situated in  a prime location and offer an ultra-luxurious lifestyle, as well as  a scenic environment that none can compare.
In this article, discover the tips when buying a luxury condo and the top recommended luxury condominiums for investment in Bangkok, Thailand.
TIPS TO CONSIDER BEFORE BUYING A LUXURY CONDO
As mentioned above, a luxury condo is not just about the high price range; a luxury property must also be exclusive, unique, and perceived as superior in a privileged location. If you wish to invest in luxury real estate, whether buying to live in or renting out. Here are the things to consider:
Your Goal
The first priority of condo investment you should set is the 'goal,' whether it is a short-term or long-term investment. Short-term goal advantages are a quick return on investment (ROI), higher earnings, and no management of a rental property, but it has a higher risk of losing funds compared to long-term investment. While long-term investment means letting the condo for rent for long tenants that will allow the investor to gain passive income, but at the cost of handling and managing said condo.
Location is everything
Location is directly related to the starting price of the condo, opportunity to resale, and potential rentals. Most luxury condos are located in the Central Business District (CBD) area due to the complete accommodations available. Therefore, when choosing a location for luxury condo investment, the essential factors are the trustworthiness property developer, commute, and the neighbourhoods such as hospitals, schools, parks, restaurants, and malls should be nearby.
Excellent Amenities
Finding the ideal luxury condo will allow you to indulge in a  calmer and more pleasant life that you deserve, so bear in mind that reviewing and comparing the available amenities of a luxury condo is a must. The excellent amenities of a luxurious condo provide a sophisticated lifestyle that everyone dreams about, such as the privacy of outdoor space, rooftop access, infinity pool, amphitheatre, shuttle bus, and personal butlers.
Moreover, it is essential that individuals feel secure in their own residence, particularly if it is a luxurious condo. Ask the condo's management for security-related or surveillance information and ensure that the response you receive satisfies your requirements.
Stunning Environment
The scenery of the condo room is a selling point that appeals to most potential buyers, such as a greenery view, a waterfront view, a city view, an unimpeded view, etc. Take into consideration that units on a higher floor will have a better view of the city and could be more desirable to potential buyers. Typically, lower-floor units are appreciated less in value as time passes. However, better views frequently come at a premium price. In addition, the direction of the unit or the corner unit is also a choice because it is located in the best position with a wide frontage and more natural light.
RECOMMENDATION FOR LUXURY CONDOS FOR INVESTMENT
125 Sathorn – THE EXCEPTIONAL HOME ON SATHORN
125 Sathorn, the latest luxury project from PMT Property Co., Ltd. A project conveniently located at the heart of Sathorn road. This project is an undeniable choice to consider when you wish to buy luxury condo. The location is exceptionally premium, in high-demand areas but limited supply. These are the rare largest sites occupying 97 metres of road frontage on main Sathorn road, close to BTS Chong Nonsi around 450 metres, international office buildings, leading corporate headquarters, shopping malls, Michelin-star and fine dining restaurants, education centres & international schools, embassies, luxury accommodations and emerging mega projects.
The feature facilities provide full options such as Sauna, Fitness Club, Writers' Music Room, Co-Working Space & Library, and Yoga Room. Plus, the Sky View Entertainment area allows the special event to share with family and friends when spending the weekend together, such as Karaoke & Private Theatre plus BBQ Deck & Garden, Golf Putting Green, and Sky Panoramic Viewpoint.
The project has 36 Floors and 755 units coupled with a 180-degree panoramic view from every unit. Units range from 1-4 bedrooms (28.55 – 178.90 sq.m.) to duplex penthouses (163.60 – 330.60 sq.m.) and penthouses (260.75 – 282.85 sq.m.).
To summarise, whether the luxury condo project investment you are looking for is long- or short-term. As mentioned, the 125 Sathorn is one of the best options to invest in and live with the location, accessibilities, neighbourhood, and fully-fitted facilities & amenities that are conceptualised to represent an oasis of escape for residents amongst today's increasing urban density and fast pace lifestyle.
125 Sathorn is EIA Approved, with construction underway with targeted completion in 2026.
The project features state-of-the-art amenities and facilities, providing thoughtful amenities ranging from wellness and relaxation to education and entertainment to meet the needs and requirements of every family member.
The luxury condominium has been conceived and imagined under the design concept to combine nature with urbanity. The more conscientious approach incorporates space and structure, where the two main residential buildings have been architecturally designed to ensure uncrowded living spaces, optimum airflow and natural lighting while remaining inclusive and thoughtful of its natural surroundings. The property's courtyard connects indoor and outdoor living spaces through thoughtful landscape design and plant selection to create an atmosphere that offers residents a sense of exclusivity and ultimate privacy.
125 Sathorn, the most recent and highly sought-after address, is a luxury residential project conveniently located on central Sathorn Road. The project, located on a 3-1-25 Rai plot of land, was designed to provide residents with an oasis of escape from today's increasing urban density and fast-paced lifestyle.
This Bangkok condo is only 500 metres from BTS Chong Nonsi and is easily accessible from both BTS Chong Nonsi and MRT Lumpini stations.
Key takeaways:
Located on Sathorn's last remaining undeveloped site in Central CBD
97 metres of prime Sathorn Road frontage
Features over 4,500 sq.m of state-of-the-art amenities and facilities
Features 450 sq.m green area in the central courtyard
500 metres to BTS Chong Nonsi
For any additional inquiries about the 125 Sathorn project, visit www.125Sathorn.com or make an exclusive appointment to see the showroom units at the Sales Gallery on Sathorn Road and telephone. +6691-125-8558, email info@125sathorn.com.