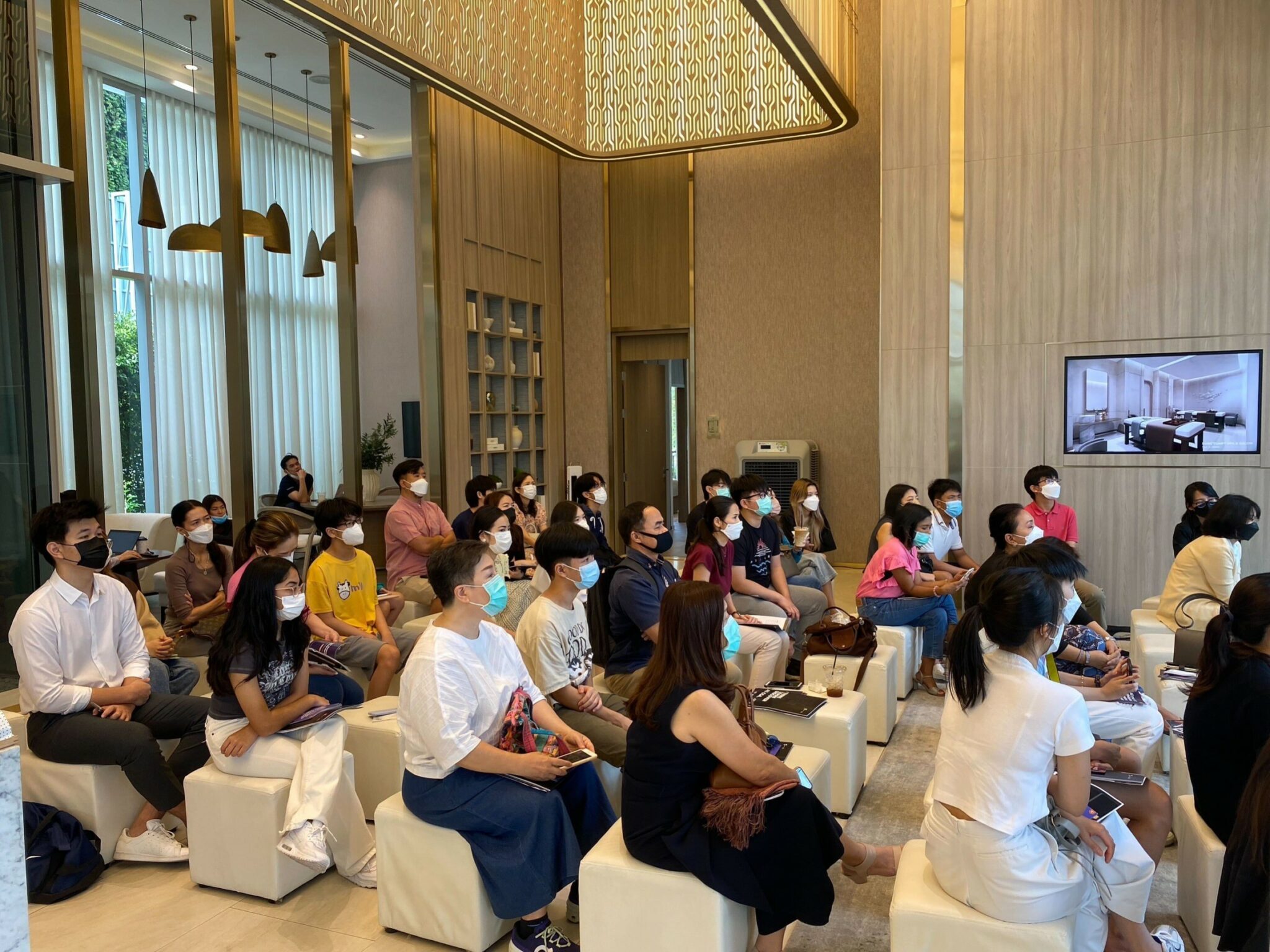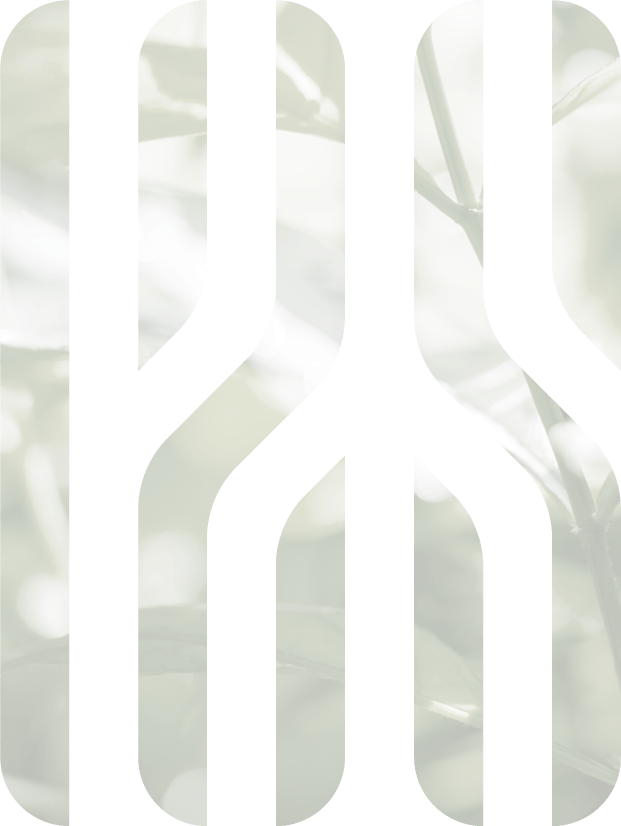 Unleashing Your Potential: 125 Sathorn and Crimson Education's Admission Workshop
To help students unlock the doors to their dream universities, we hosted an admissions-boosting workshop in collaboration with Crimson Education.
Our sales gallery was converted into a classroom on July 23, 2022, to host a workshop for international school students seeking to enhance their future prospects by applying to prestigious universities in the United States. For the event, we teamed up with Crimson Education, a leading global university admissions consulting company. Since 2013, Crimson Education has helped increase students' chances of admission to top universities by 700%. And through the years, the organization has attracted some of the world's top minds in education, business, technology and entrepreneurship as board members, advisors, governors and investors.
The workshop was a huge success, with keynote speaker Mindy Jayanith Sethaputra, a U.S. Admissions Strategist and Columbia University graduate, and Apple Chaninat Watthanasak, an Extracurricular & Leadership Activities Mentor, serving as consultants for the students. These experts shared their wealth of knowledge, imparting tips and tricks to help students strengthen their resumes and portfolios, increasing their chances of being admitted to top schools like Harvard, MIT, Stanford, Columbia and Yale.
At 125 Sathorn, we believe that education has the power to change lives and help students reach their full potential. That's why we were thrilled to provide our facilities for this workshop, giving students the chance to learn from some of the best in the business. With the help of Crimson Education's knowledgeable experts, students explored how they could create an outstanding profile and increase their chances of being accepted into highly-ranked universities in the U.S.
The workshop at 125 Sathorn showcased our dedication to supporting education and providing opportunities for students to succeed. We firmly believe that education is a critical component of personal growth and development, and we are honored to have collaborated with Crimson Education to offer this valuable workshop to international school students.
The partnership between 125 Sathorn and Crimson Education was a fantastic opportunity for international school students to take their education to new heights. With expert guidance from the best in the industry, students gained the tools they need to build strong profiles and increase their chances of admission. We look forward to more opportunities to support education in our community and help students achieve their dreams.
125 Sathorn is EIA Approved, with construction underway with targeted completion in 2026.
The project features state-of-the-art amenities and facilities, providing thoughtful amenities ranging from wellness and relaxation to education and entertainment to meet the needs and requirements of every family member.
The luxury condominium has been conceived and imagined under the design concept to combine nature with urbanity. The more conscientious approach incorporates space and structure, where the two main residential buildings have been architecturally designed to ensure uncrowded living spaces, optimum airflow and natural lighting while remaining inclusive and thoughtful of its natural surroundings. The property's courtyard connects indoor and outdoor living spaces through thoughtful landscape design and plant selection to create an atmosphere that offers residents a sense of exclusivity and ultimate privacy.
125 Sathorn, the most recent and highly sought-after address, is a luxury residential project conveniently located on central Sathorn Road. The project, located on a 3-1-25 Rai plot of land, was designed to provide residents with an oasis of escape from today's increasing urban density and fast-paced lifestyle.
This Bangkok condo is only 500 metres from BTS Chong Nonsi and is easily accessible from both BTS Chong Nonsi and MRT Lumpini stations.
Key takeaways:
Located on Sathorn's last remaining undeveloped site in Central CBD
97 metres of prime Sathorn Road frontage
Features over 4,500 sq.m of state-of-the-art amenities and facilities
Features 450 sq.m green area in the central courtyard
500 metres to BTS Chong Nonsi
For any additional inquiries about the 125 Sathorn project, visit www.125Sathorn.com or make an exclusive appointment to see the showroom units at the Sales Gallery on Sathorn Road and telephone. +6691-125-8558, email info@125sathorn.com.