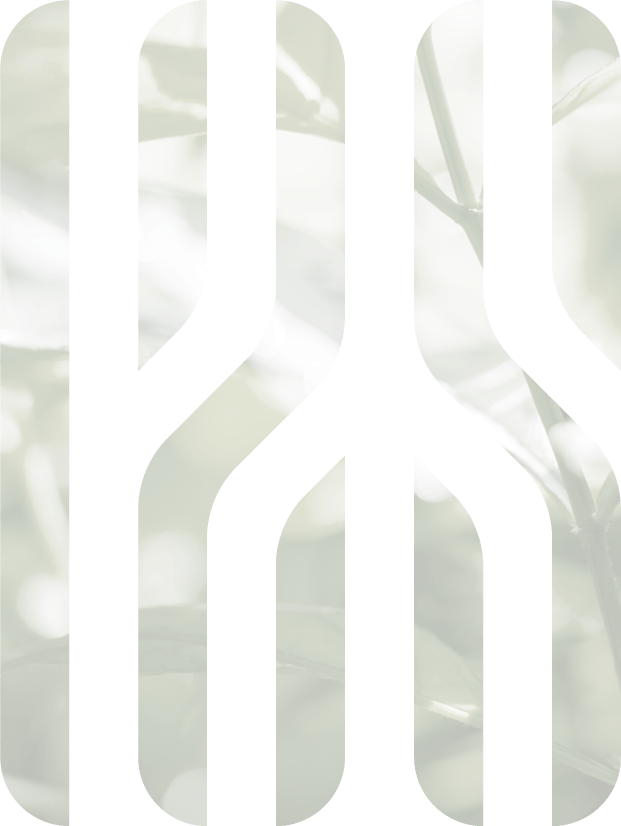 Unveiling the World of Wine at 125 Sathorn: Exploring the SOMMELIERS Series
There's an air of sophistication that fills the luxurious halls of 125 Sathorn, Bangkok's premiere residential project. Nestled amidst the bustling cityscape, this residential haven has taken the art of living to new heights with its recent launch of the exclusive SOMMELIERS wine tasting series. A fusion of culture, passion, and heritage, SOMMELIERS has quickly become the talk of the town, enticing residents and wine enthusiasts alike to delve into the mesmerizing world of wine making.
Inaugurated with much grandeur in February, the SOMMELIERS series kickstarted its journey by collaborating with none other than Blackbird Wines and the esteemed owner of El Molar mountain vineyards, Marcel Grifoll. Hailing from the picturesque region of Priorat, Tarragona in the Catalan province of Northeast Spain, Marcel enthralled the guests with his curated selection of vintages from his cherished family winery in Al Molar. As the evening unfolded, guests were transported through time, discovering the rich winemaking legacy of Marcel's multi-generational family.
With every sip, they savored the passion and dedication that has been poured into creating these extraordinary wines. The experience was elevated with the delectable cheese and canapes, meticulously prepared by the Executive Chef, Clement Hernandez, from the renowned Workshop Restaurant & Yenakart Group.
March brought yet another exceptional collaboration, this time with Issara Estates Winery, which offered an exclusive wine-tasting experience with none other than K. Khunpol Issara. Situated amidst the enchanting hills of Khao Yai, Issara Estates Winery has been leaving its mark on Thailand's wine industry with its premium New Latitude wines. Gathering at 125 Sathorn, residents eagerly embraced the opportunity to meet and engage with K. Khunpol, the owner and wine-maker behind Issara Estates Winery. Amidst the clinking of glasses, laughter, and stories, K. Khunpol shared his fascinating insights into the meticulous process of producing exquisite Thai wines. Guests marveled at the finesse of the wines and appreciated the distinct flavor derived from the soil of Thailand's very own foothills.
The SOMMELIERS series has undoubtedly become a journey of exploration, celebrating the art of winemaking, the stories behind each bottle, and the captivating people who bring these wines to life. It has brought together wine connoisseurs, sommeliers, viticulturalists, and winery owners from all corners of the globe to share their expertise and experiences, making each gathering an enriching and enlightening experience.
As 125 Sathorn continues to elevate the living experience for its residents, the SOMMELIERS series stands as a testament to their commitment to creating a vibrant community that thrives on cultural immersion and lifelong learning. It has become more than just an event; it is a celebration of passion, heritage, and the joy of savoring life's finest pleasures. So, stay tuned and keep an eye out for our next SOMMELIERS series at 125 Sathorn. It promises an unforgettable journey into the world of wines, where each glass unlocks a story waiting to be told. Cheers to life, luxury, and the love of wine!
125 Sathorn is EIA Approved, with construction underway with targeted completion in 2026.
The project features state-of-the-art amenities and facilities, providing thoughtful amenities ranging from wellness and relaxation to education and entertainment to meet the needs and requirements of every family member.
The luxury condominium has been conceived and imagined under the design concept to combine nature with urbanity. The more conscientious approach incorporates space and structure, where the two main residential buildings have been architecturally designed to ensure uncrowded living spaces, optimum airflow and natural lighting while remaining inclusive and thoughtful of its natural surroundings. The property's courtyard connects indoor and outdoor living spaces through thoughtful landscape design and plant selection to create an atmosphere that offers residents a sense of exclusivity and ultimate privacy.
125 Sathorn, the most recent and highly sought-after address, is a luxury residential project conveniently located on central Sathorn Road. The project, located on a 3-1-25 Rai plot of land, was designed to provide residents with an oasis of escape from today's increasing urban density and fast-paced lifestyle.
This Bangkok condo is only 500 metres from BTS Chong Nonsi and is easily accessible from both BTS Chong Nonsi and MRT Lumpini stations.
Key takeaways:
Located on Sathorn's last remaining undeveloped site in Central CBD
97 metres of prime Sathorn Road frontage
Features over 4,500 sq.m of state-of-the-art amenities and facilities
Features 450 sq.m green area in the central courtyard
500 metres to BTS Chong Nonsi
For any additional inquiries about the 125 Sathorn project, visit www.125Sathorn.com or make an exclusive appointment to see the showroom units at the Sales Gallery on Sathorn Road and telephone. +6691-125-8558, email info@125sathorn.com.