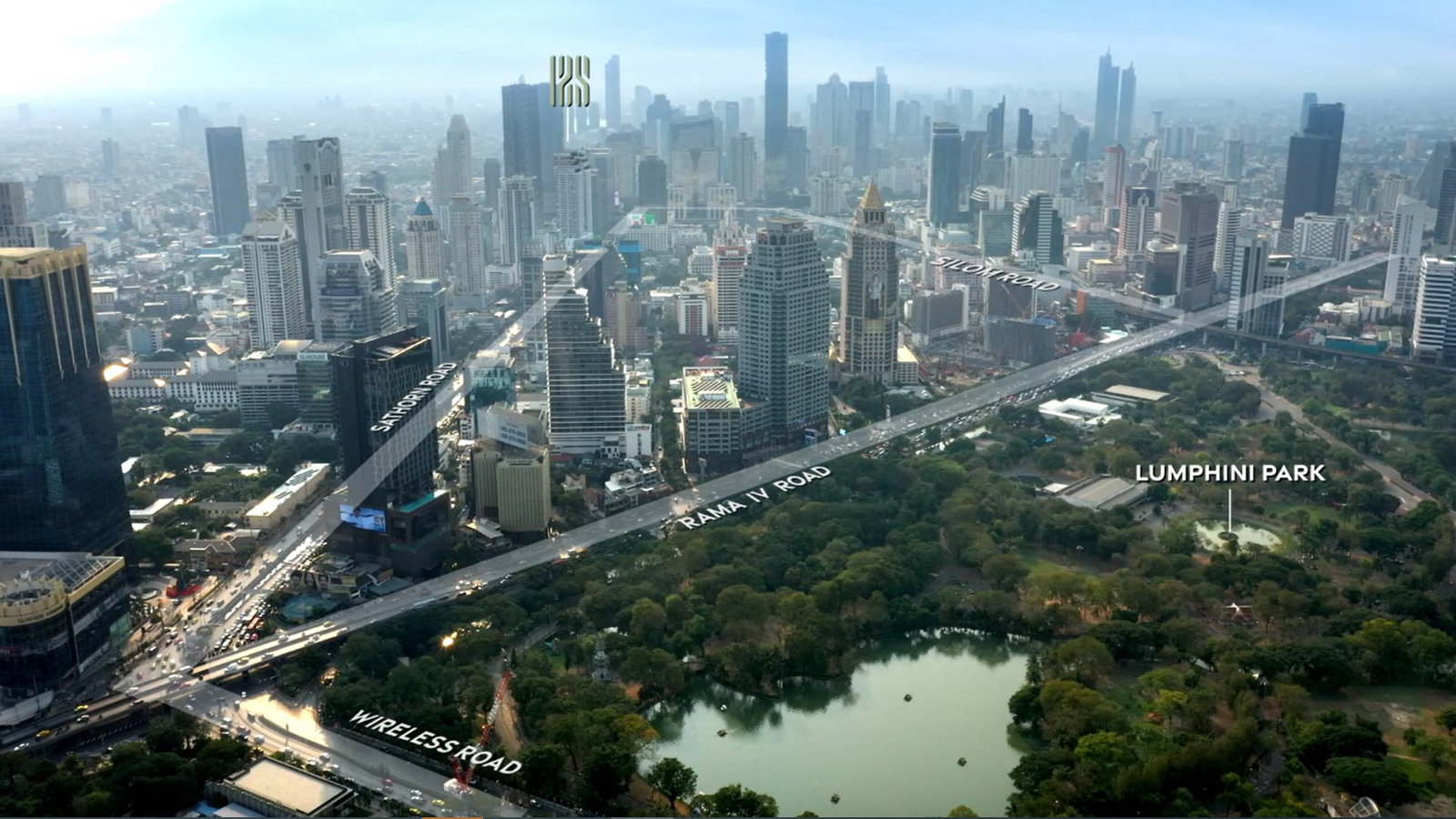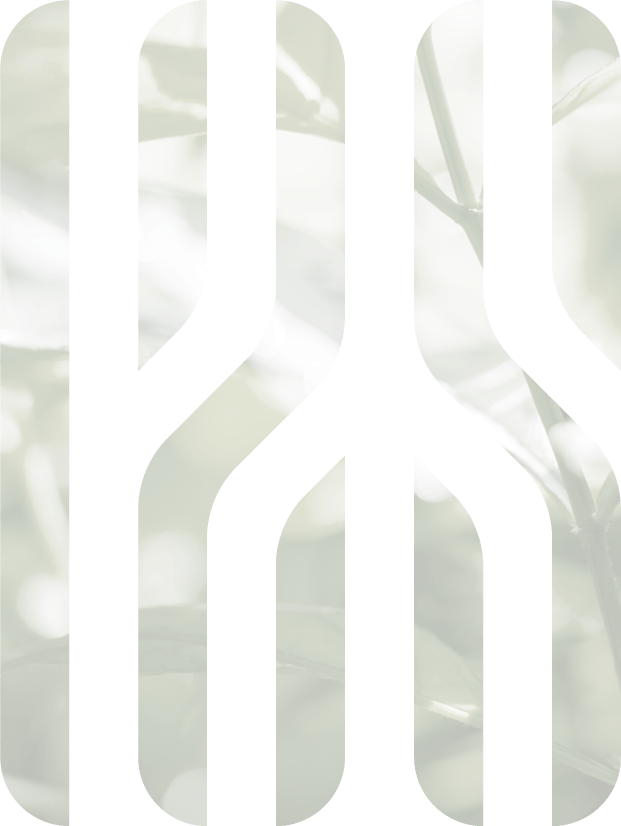 WHY SATHORN CONDO IS THE IDEAL LOCATION FOR EXPATS TO LIVE IN BANGKOK
Bangkok has one of the most competitive real estate industries and is one of the most visited cities in the world. Among its numerous attraction sites, one of Thailand's bustling commercial districts, 'Sathorn' offers countless eateries, condos, and entertainment venues for visitors and residents alike. This area is rapidly becoming one of Bangkok's renowned  tourist spots.
This article will explore the reasons why Sathorn condo is ideal for Expats planning to live in Bangkok, as well as recommend unbeatable things to see and do within the area.
WHY IS SATHORN THE BEST NEIGHBORHOOD FOR EXPAT?
The 'Sathorn' district encompasses the area between Klong Sathorn (the canal that bisects Sathorn Road) in the north, Chan Road in the south, and Rama IV Road in the east. The Chao Phraya River forms the western boundary of Sathorn. Furthermore, Sathorn Road is a significant 'transportation hub' connecting Bangkok's Phra Nakhon and Thonburi sides, and Klong Sathorn is a canal used for public transportation by a Chinese company. Sathorn has been one of Bangkok's central business districts since the 1990s.
Nowadays, Sathorn can be discovered in many ways throughout the day. It includes numerous office buildings, major corporations' properties, luxury condominiums, embassies, and entertainment venues. In addition, the development of One Bangkok Mixed-Use projects, which consist of leading office buildings, a retail area, a luxury hotel, and central areas for arts and cultural events, are all interconnected within this project. This creates a highly desirable location with high potential for development.
Since it is a convenient location in the heart of Bangkok, Sathorn offers many opportunities for expats to journey or work. The commute is available in a variety of options. If you prefer personal transport, you can take the expressway in two directions, Silom to Surawong and Sathorn to Charoen Rat. Access to public transportation is readily available via the BTS Silom line (Surasak, Saphan Taksin and Chong Nonsi station), the MRT Blue line (Lumpini station), the River Express boat (Chao Phraya River), or BRT (Bangkok's Bus Rapid Transit system) which offers  quickest route.
THINGS TO SEE AND DO IN SATHORN
Sathorn cleverly combines the business sides of life with a wonderful and pleasant lifestyle. Here is an example of what to do and see in this momentous district:
Park, The Family-Friendly Option
Lumpini Park, one of Bangkok's most enormous greeneries, is a haven of tranquillity, pure air, and a hue that allows city residents to reconnect with the environment. It has become a famous social hub for Bangkok expats, who gather daily for jogging, light workouts, aerobics, and other relaxing activities.
Activity
If you are looking for an excellent and insightful activity, the Blue Elephant Cooking School is a perfect match for you in Sathorn. Whether a beginner or a professional chef, you can enjoy discovery cooking classes with complete equipment and teaching in English, Thai, French, Dutch, or Chinese. After completing the course, you will receive a culinary certificate.
Religion site
Many religious sites surround the Sathorn district. To start with, Wat Yannawa, also known as the 'boat temple', features remarkable Chinese junk architecture. Another highlight is Phra Ubosot, a magnificent and priceless piece of art from the Rattanakosin period that demonstrates the excellent craftsmanship of royal artisans. In addition, Christ Church Bangkok is a protestant church that welcomes everyone with bible-based beliefs in order to create a community of worship. Last but not least, the beautiful white Anglican Church was built in a simple gothic-meets-colonial architecture, and the interior is white with stained-glass windows, one of which portrays the crucifixion of Christ.
Eateries and nightlife
Get a chance to explore the range of restaurants and nightlife, including street food, casual dining restaurants, café, bistros, fine dining, five-star hotel restaurants, rooftops, and pubs commonly owned by former five-star hotel chefs, such as Nahm, Eat me, Saffron, Paris Bangkok, etc.
Due to its accessibility and wide assortment of lifestyle options, Sathorn is the ideal location for expats. If you're interested in purchasing a luxury condo in the area, here's a Sathorn condo detail to consider:
125 Sathorn provides comprehensive amenities and facilities, providing thoughtful amenities ranging from wellness and relaxation to workplace and entertainment to meet the needs and requirements of every expats. The project comprises 36 floors and 755 units, each with a 180-degree panoramic view. In addition, there are 1-4 bedroom 1-4 bedrooms, duplex penthouses and penthouses.
The amenities include a Sauna, a Fitness Club, a Writers' Music Room, a Co-Working Space & Library, and a Yoga Room. The Sky View Entertainment area allows for the memorable occasion to be appreciated with friends and family, featuring Karaoke & Private Theatre, BBQ Deck & Garden, Golf Putting Green, and the Sky Panoramic Viewpoint.
125 Sathorn is a luxury condominium located near Sathorn Road. This new landmark is 350 metres from SkyWalk Chong Nonsi and easily accessible from both the BTS Chong Nonsi and MRT Lumpini stations. This property is ideal for expats who work in the vicinity because of its reasonable prices, accessible location, and luxurious amenities.
For any additional inquiries about the 125 Sathorn project, visit www.125Sathorn.com or make an exclusive appointment to see the showroom units at the new Sales Gallery at KRONOS building, G floor on North Sathorn Road.
125 Sathorn is EIA Approved, with construction underway with targeted completion in 2026.
The project features state-of-the-art amenities and facilities, providing thoughtful amenities ranging from wellness and relaxation to education and entertainment to meet the needs and requirements of every family member.
The luxury condominium has been conceived and imagined under the design concept to combine nature with urbanity. The more conscientious approach incorporates space and structure, where the two main residential buildings have been architecturally designed to ensure uncrowded living spaces, optimum airflow and natural lighting while remaining inclusive and thoughtful of its natural surroundings. The property's courtyard connects indoor and outdoor living spaces through thoughtful landscape design and plant selection to create an atmosphere that offers residents a sense of exclusivity and ultimate privacy.
125 Sathorn, the most recent and highly sought-after address, is a luxury residential project conveniently located on central Sathorn Road. The project, located on a 3-1-25 Rai plot of land, was designed to provide residents with an oasis of escape from today's increasing urban density and fast-paced lifestyle.
This Bangkok condo is only 500 metres from BTS Chong Nonsi and is easily accessible from both BTS Chong Nonsi and MRT Lumpini stations.
Key takeaways:
Located on Sathorn's last remaining undeveloped site in Central CBD
97 metres of prime Sathorn Road frontage
Features over 4,500 sq.m of state-of-the-art amenities and facilities
Features 450 sq.m green area in the central courtyard
500 metres to BTS Chong Nonsi
For any additional inquiries about the 125 Sathorn project, visit www.125Sathorn.com or make an exclusive appointment to see the showroom units at the Sales Gallery on Sathorn Road and telephone. +6691-125-8558, email info@125sathorn.com.